Need Quality Content?
As a freelance writer, I draw from my six years of creating content for blogs, I would love to provide content for your platform. My favorite topics to write about are travel, food and family, on their own or altogether.
I've always traveled and when I began my family, I brought them along on my crazy journey. Now they also have the travel bug. Of course when you travel, one of the fun things to do is try the dishes from the place you visit. I'm also heavily into recipe creations and adaptations. I'd love to write for you!
Contact me and let's work together!
My Experience
During my first years of blogging, I blogged on the Blogger platform. After several guest and contributor posts on WordPress, I switched. I also have experience with Microsoft Word and Google Docs. You can find some of my content at the links below. Of course, I have also written the posts contained in this blog.
Photography is another passion of mine and I'm happy to provide photos for posts and articles where appropriate. See my gallery for samples, as well as the photos in the posts I have written.
I hope to hear from you soon!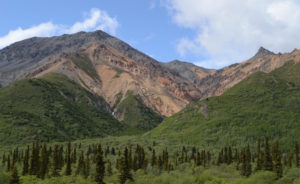 Travel
The Turtles of Martinique – Wanderous Affair Travel Magazine, Volume 1 Issue 2 Page 53
10 Things to Bring When Traveling Internationally – Fearlessly Creative Mammas
10 Travel Tips from a Serial Traveler – Fearlessly Creative Mammas
10 Items to Take on International Vacations – Fearlessly Creative Mammas
The 5 Day Ordeal – Wanders Affair Travel Magazine Volume 1 Issue 3 Page 20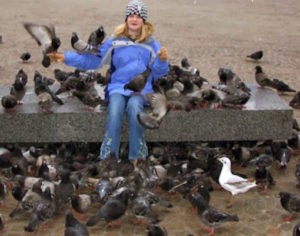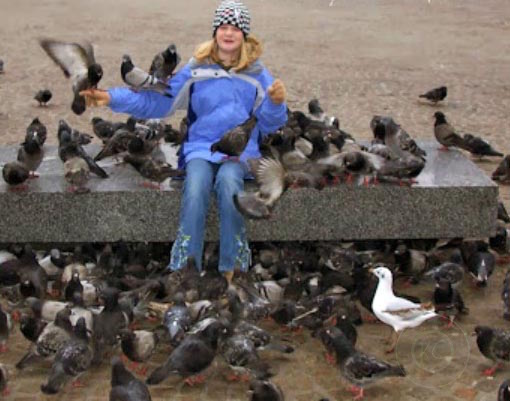 Family
Keeping Your Romance Alive – Fearlessly Creative Mammas
Guidelines for Traveling with Kids – Fearlessly Creative Mammas
Life is an Adventure – Fearlessly Creative Mammas

Food
Cheesy Baked Chicken – Busy Mom's Helper
Southern Pecan Pie – Busy Mom's Helper
Strawberry Fig Popovers – Clarks Condensed
Italian Vegetables and Pasta – Clarks Condensed