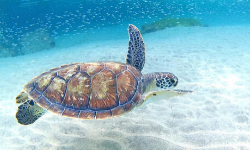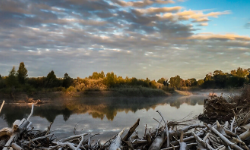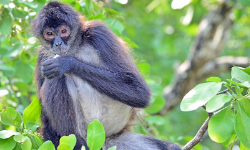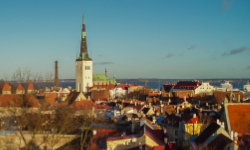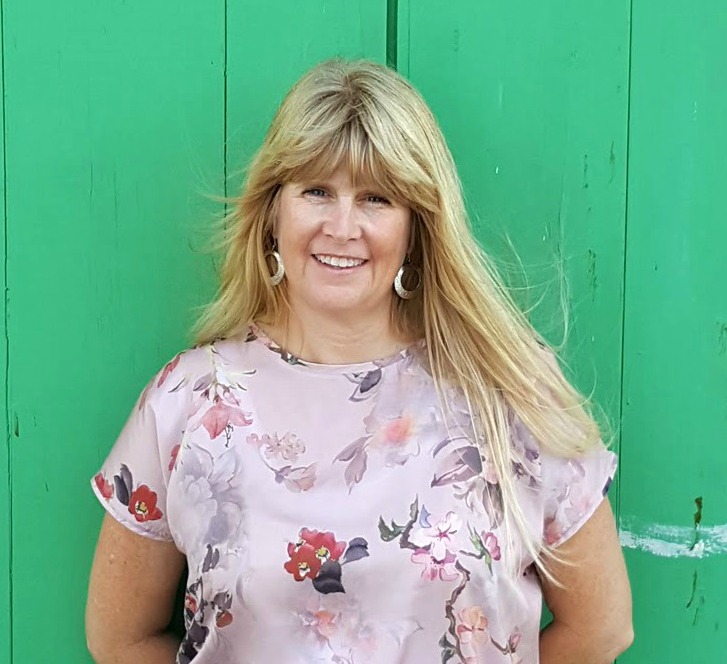 Hi! I'm Kathleen.
I'm the face behind Pebble Pirouette blog.
I was born traveling and have lived all over the world. When I started a family, instead of staying put, I brought them along with me.
Now we all have the wanderlust bug.
I believe that the more experiences and cultures we are exposed to, the more rounded we are as people. Moving every 3-12 months allows me the opportunity to dig into the area, find what makes it unique and share it with you.
Besides my family, my favorite things are travel, photography, food, writing and wildlife, with wildlife being my favorite thing to photograph.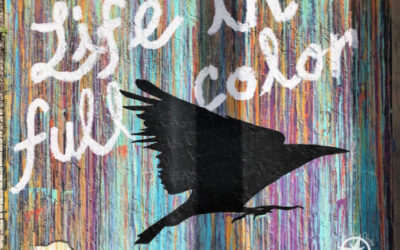 Who doesn't like street art or street murals or graffiti art. To me, it's all fantastic, no matter what you call it. Recently my sister took my mom and I on a trip to the Eau Gallie Arts District in Melbourne, Florida to check out some amazing street art....
read more
Where do you dream of exploring?