This past fall my husband and I spent a month in Denver for his work. He works a lot, so there wasn't a lot of time and energy for site seeing. Lucky me, one of my best friends lives right there! We got to pal around and do some fun things. Here are 8 things to do in Denver, Colorado that are probably not on someone else's list because they are very touristy.
My husband builds domes all over the world, which is how we see so much of it. His job in Denver was to do some work on one of the domes below.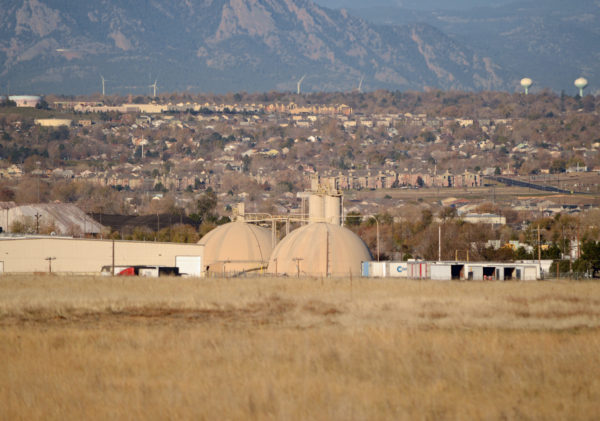 This is my friend Cheri and I, in one of mine and my daughter's favorite stores, H&M. Anytime Cheri and I get together, we go there and send my daughter a picture. Hee hee. So, on to the list of 8 things to do in Denver, Colorado.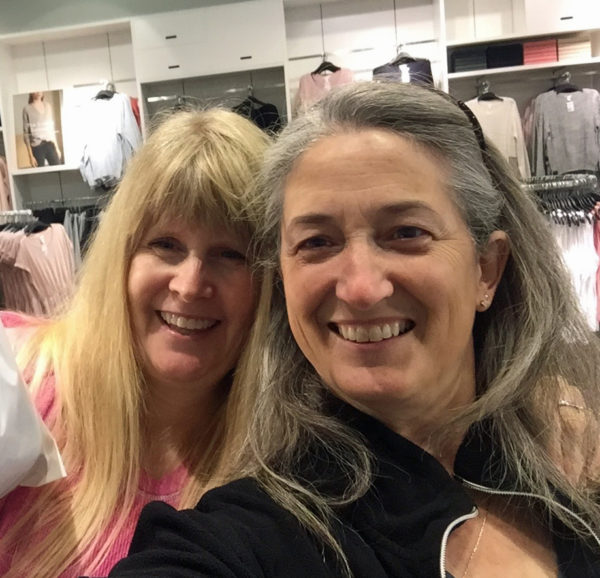 ONE:
Denver has so many expos and shows. Cheri happens to be a pen nut and there was a pen show she wanted to attend. We went and looked around. I had no idea you could pay over $500 for a pen! Seriously. So crazy to me, but apparently people do it. The pens below were $550 and $350 each!
Number one is visit a show or expo you might be interested in.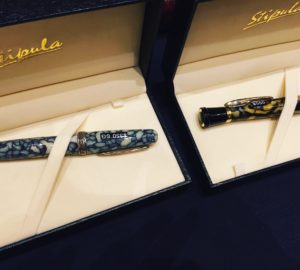 TWO:
If you don't know this about me, I am a fabric lover. Seriously. We visited a few quilt shops in the area and guess what? I bought some fabric. It's true. If you're a quilter or fabric lover, I highly recommend High Prairie Quilts in Parker. The shop is full of some really beautiful fabrics and quilts. I also highly recommend shopping with a budget and only bring the cash you can spend with you. Possibly I broke my budget a little.
THREE:
Take a visit to Littleton, Colorado, walk on the quaint streets and visit some of the shops. We found some really great shops, like The Chocolate Therapist below. You know I loved that place! There were also a could of spice shops and cute boutiques. We also had a really yummy lunch at The View House and it was really good. Take your time in Littleton and enjoy an afternoon.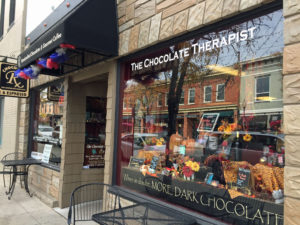 This beautiful jar of spices in one of the spice shops. I thought it was pretty and so unique.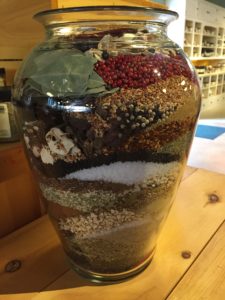 FOUR:
Denver has several professional sports teams, baseball, football, hockey, basketball, Lacrosse and Rugby. With all of those teams, there's sure to be someone playing. Go watch one! Some are way more expensive than others and they are sure to be fun. This was the first hockey game I had attended. It was a lot of fun, but cold, so take a jacket.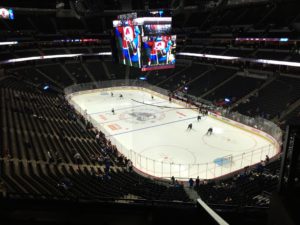 FIVE:
Marijuana is legal in Colorado. Did you know? I had never been in a shop and was curious, so I visited one, just to see. Very interesting. I didn't buy anything though. Promise. No judgement if you do.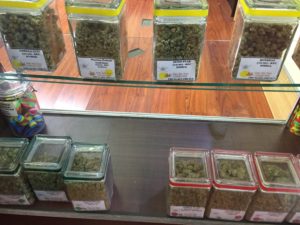 If you do decide to visit a shop, you will need a government issued ID to get into the shop. I also recommend picking up these two pamphlets at a hotel before you buy so you make sure you are following all of the laws. Very important.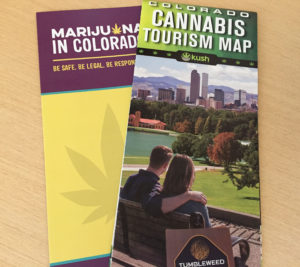 SIX:
Go fishing! There are a lot of rivers around Denver and there are some places that will rent you equipment to fish if you don't have any. My husband went with Cheri's husband, Brian, who also took this picture below. They had a lot of fun. It was cold that day, so I didn't go.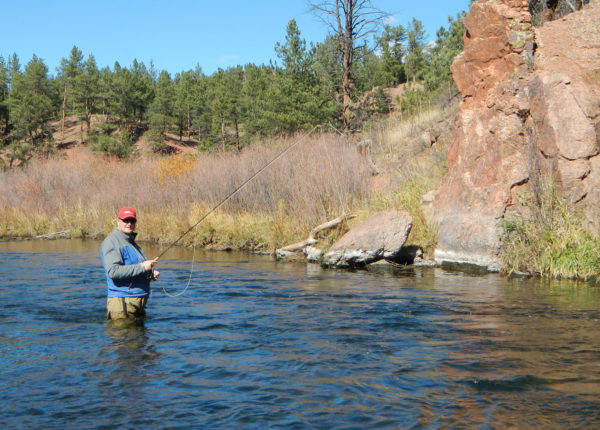 SEVEN:
Have a shopping day at one of the outlet malls in the area. If you happen to pick the outlet mall at Castle Rock, I suggest lunch at the hospital restaurant, Manna. I know, that sounds like a really stupid recommendation. Big  promise you will not be sad you went there. I've been three different times and have enjoyed each of my meals. My friends eat there at least once a week. They have gluten free options too.
EIGHT:
Visit the Rocky Mountain Arsenal National Wildlife Reserve. Holy cow, that was an awesome place to see some really fantastic and beautiful animals. We went twice while we were in Denver and I'm so glad we did. I took loads of photos too, which I always love to do. Wildlife photography is my favorite kind.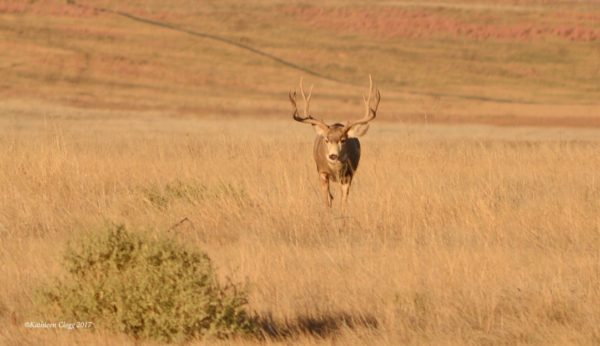 I have a post HERE with tips and photos of our visits. I highly recommend a visit.
There is my list of mostly non-tourist things, 8 things to do in Denver, Colorado. Our visit was a lot of fun for me because I was able to spend so much time with Cheri. Have you been to Denver? What was your favorite thing to do?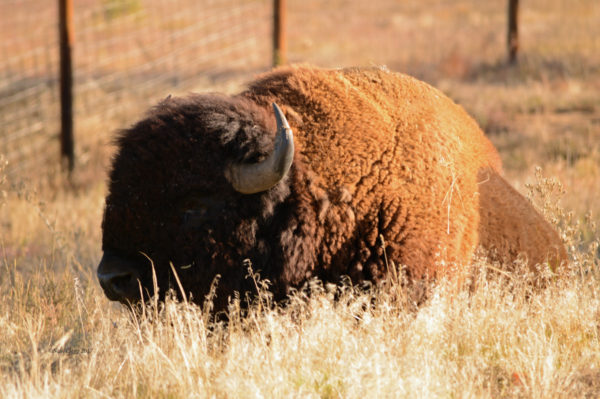 SaveSave
SaveSaveSaveSave
SaveSave
SaveSave
SaveSave
SaveSave
SaveSave