Have you ever been to Rocky Mountain Arsenal National Wildlife Refuge in Denver, Colorado? If not and you're in the Denver area, it is a can't miss in my book. Plus, it's free! Have to love that price all the time.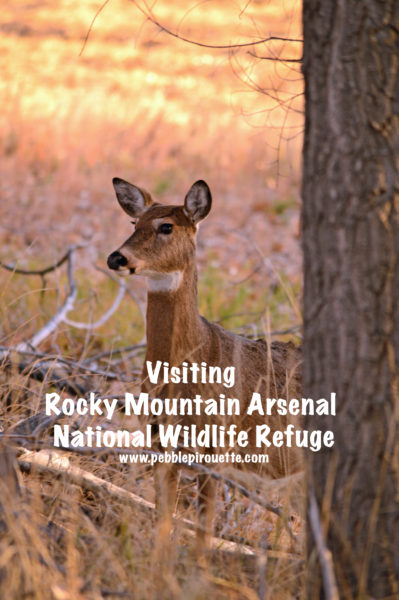 My husband's job not only provides the money we need to live, but it also provides us the opportunity to see the world. We've lived in and visited some pretty great places. He obviously has to work when we are in these places because, for some reason, the boss wants him to do something in return for his paycheck. Dang it anyway!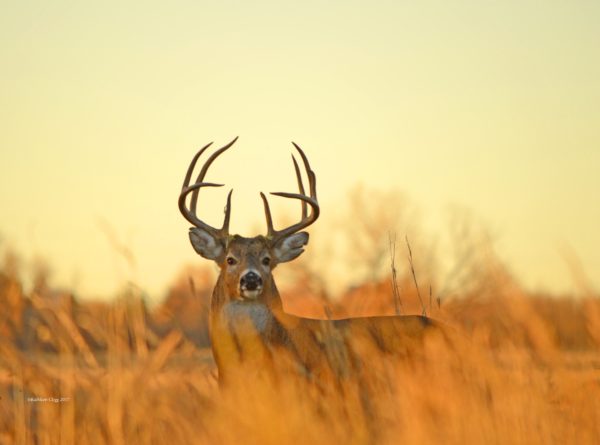 General Information
While we were in Denver, our very favorite place was the Rocky Mountain Arsenal National Wildlife Refuge. It's actually in Commerce City, but that's just a suburb of Denver. It is located on almost 16,000 square miles of protected land, with an 11 mile wildlife viewing road, a few paths to hike on and a visitor's center to get up to date information. It is open 7 days a week, from sun up, to sun down.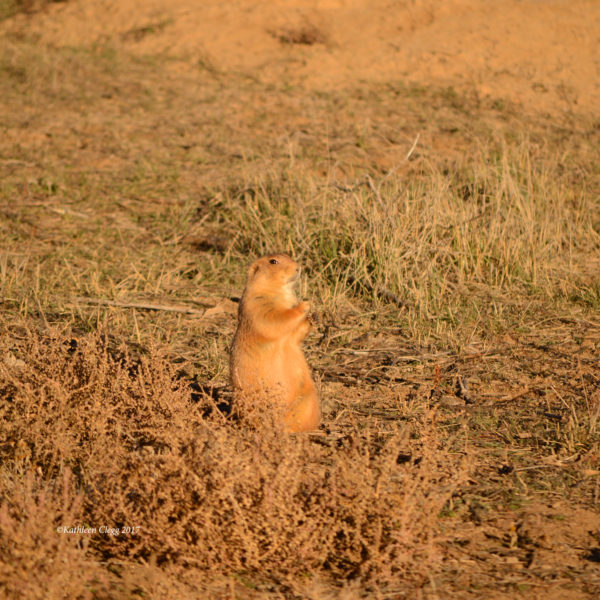 Types of Animals
We visited the refuge twice while we were there and we saw loads of animals. I took over 500 photos between the two visits. Digital cameras really help me to get nice photos, among the not so great ones. I'm not afraid to just keep shooting. Like the little fawn below. I was able to get about 10 feet away and I shot probably 50 photos of just this one animal. She didn't seem bothered at all by me.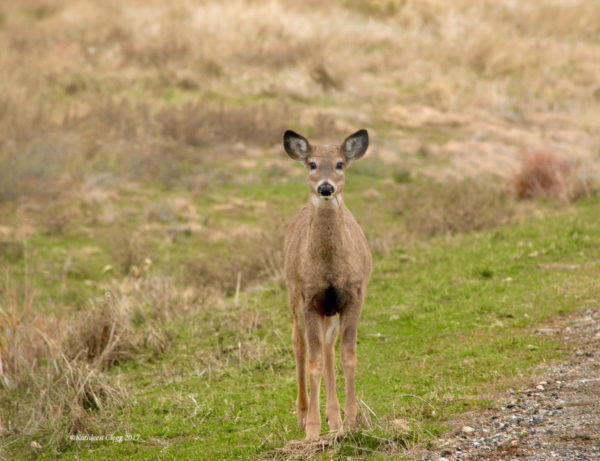 We saw whitetail and mule deer, bison, loads of birds, rabbits and prairie dogs. They weren't all easy to see, but they were fun to spot when we did see them.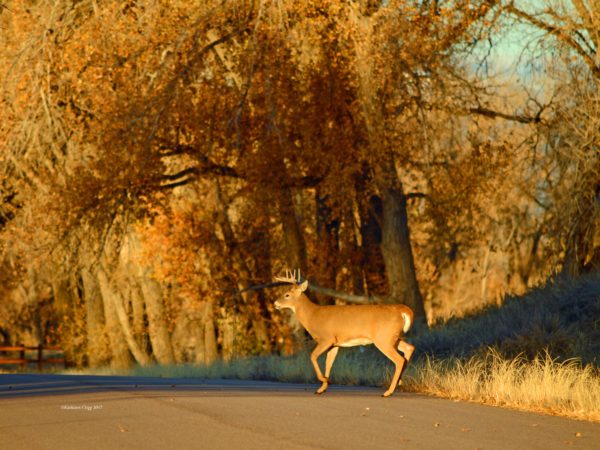 Tips
I have a few tips for spotting wildlife at the refuge. These can be applied any time you're looking for wildlife. It's one of our favorite things to do.
Get there early. The earlier the better. The animals are up the most early in the morning and late in the evening. During the day they are doing what we want to do. Napping.
Drive slow. We usually get passed up when we're trying to spot wildlife. We saw so many people drive right past animals on the side of the road. They were looking for big groups of animals.
Watch for wildlife on the road. Again, drive slow. They dart out in front of you with no warning. 
Take drinks and a snack with you. We spent several hours out there and     there weren't any lemonade stands anywhere. In the Rocky Mountain Arsenal National Wildlife Refuge, the only bathrooms we saw were at the entrance, by and in the visitor's center.
Call in advance to be sure they are open. We tried to go another time and the gates were locked. So sad.
Bring a camera, preferably with a telephoto lens. The photo opportunities are amazing.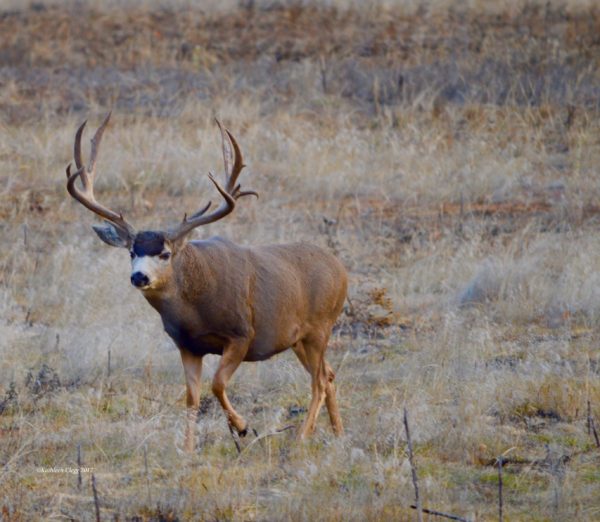 Go ahead and take some time away from the rat race and visit the Rocky Mountain Arsenal National Wildlife Refuge. You won't be sorry. Be sure to bring your camera. Where is your favorite wildlife viewing area to visit?
SaveSaveSaveSave
SaveSave
SaveSave
SaveSave
SaveSave
SaveSave