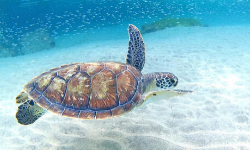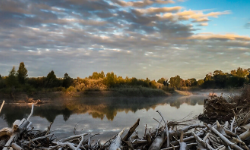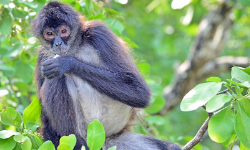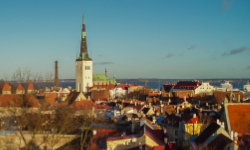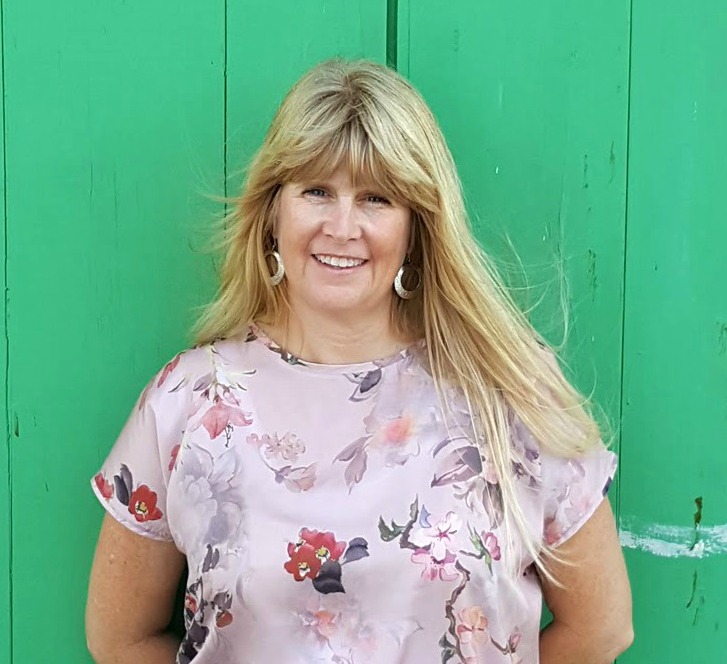 Hi! I'm Kathleen.
I'm the face behind Pebble Pirouette blog.
I was born traveling and have lived all over the world. When I started a family, instead of staying put, I brought them along with me.
Now we all have the wanderlust bug.
I believe that the more experiences and cultures we are exposed to, the more rounded we are as people. Moving every 3-12 months allows me the opportunity to dig into the area, find what makes it unique and share it with you.
Besides my family, my favorite things are travel, photography, food, writing and wildlife, with wildlife being my favorite thing to photograph.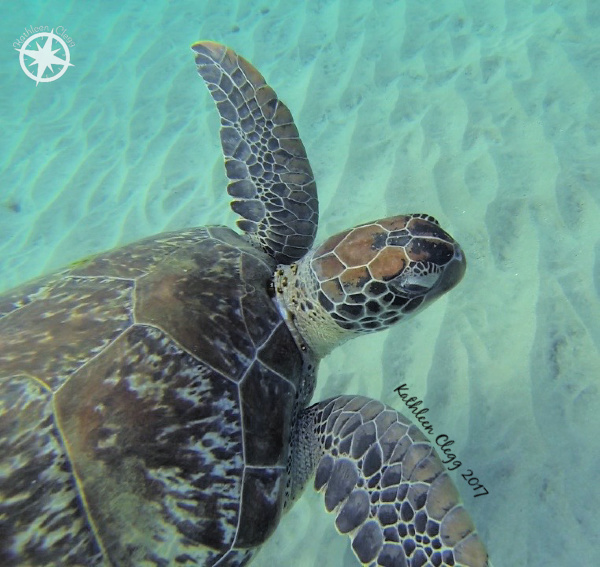 Today, May 23rd, 2020, is the 2oth annual World Turtle Day. Since I happened to love turtles, I thought I would share 13 turtle photos for World Turtle Day. I hope you will enjoy them at least a portion as much as I loved taking them. World Turtle Day World Turtle Day...
read more
Where do you dream of exploring?