16 Easy Ways to Save Money on Vacation
Vacations can be an expensive endeavor, no matter where you go. However, there are ways to save money on your vacations. Here are 16 easy ways to save money on vacation that won't hurt you at all. In fact, some of them might even enrich your vacation.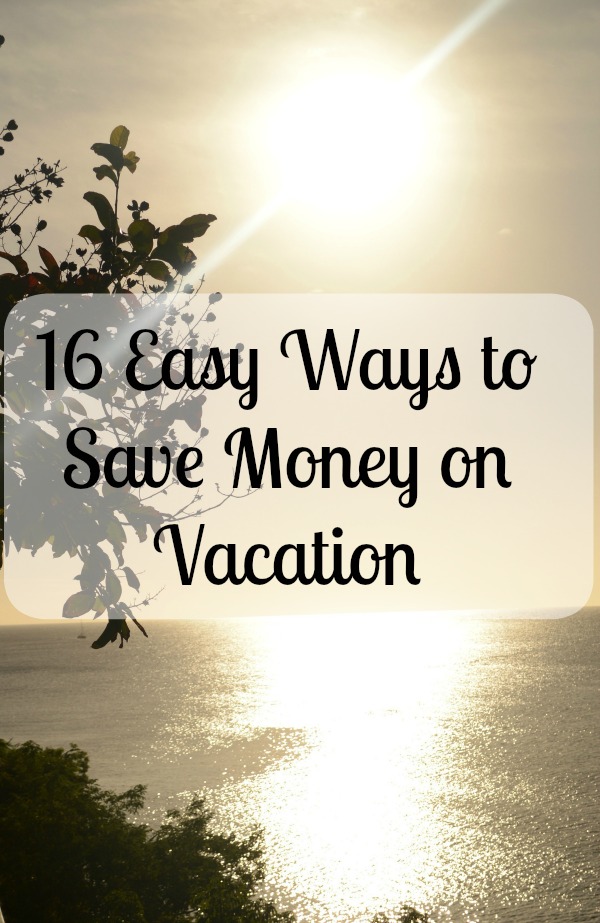 Last week I wrote a post called 10 Ways to Pay for Travel, full of ideas to help you save money for your vacation. If you follow these tips as well, you won't have to save quite so much money. That's a huge plus when things are so very expensive.
Items to Take
Bring your sunscreen, bug spray, medications and toiletries with you. This might require you to pay for a checked bag or you could make 3 ounce containers of each thing to fit in your carry on bag. If you're traveling with someone, you can split the containers up for your carry on.
Bring your own snacks for travel instead of buying in the airport. Let's face it, food at the airport is crazy expensive and airplane food is either nonexistent or not very good. Pack your own snacks and bring them with you. This will save you a lot of money, it will taste better and you will get what you like.
Bring a reusable water bottle, with a filter if possible. Bottled water in the airport is crazy expensive. Seriously, I've seen it for over $5.00 a bottle. Not right at all. Most airports have water fountains to fill your bottle after you get through security. If you have a filter on the bottle, you can use it at your destination as well.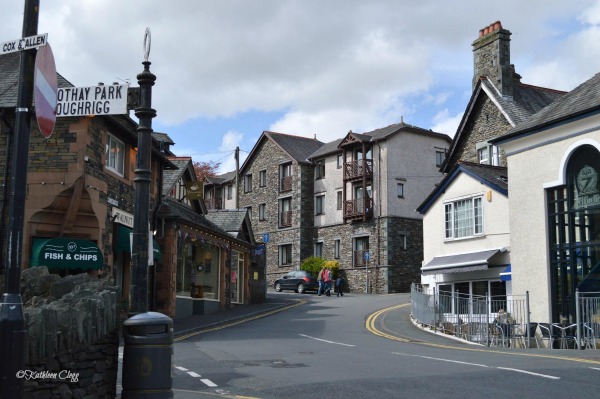 Avoid the currency exchanges if at all possible. They generally have pretty high fees, although they don't list it as a fee, it is in the exchange rate. If possible, exchange enough cash before you leave home, at a local bank. That will get you the best exchange rate. If that isn't possible, use the ATM at your destination. If you do this, take out as much cash as possible at one time to avoid paying extra ATM fees.
Use a credit card with no foreign transaction fees. This will take some digging, but they do exist. It's good to have a credit card with you either to pay for things or just for emergencies.
Things to do ahead of time
Investigate your destination ahead of time. Sometimes we pick a destination without knowing exactly what the place has to offer. Do some digging and investigating to find out what there is to do and compare costs and reviews. You don't want to spend your hard earned money on something that isn't a good fit or just isn't a good company.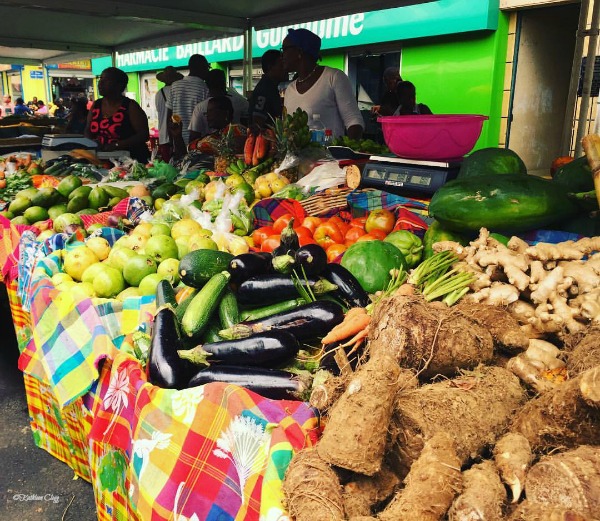 Plan tours in advance and buy tickets ahead of time. If you find places that you absolutely want to visit, try to purchase your tickets ahead of time online. Usually the cost will be less expensive than just showing up at the door. You might even be able to find coupons to make the cost lower.
Determine if you need rental car insurance. It's possible that your regular car insurance will cover your rental car. Your credit card might also cover rental car insurance. I can tell you that I never buy the insurance offered by the rental car companies. Just be sure to bring your insurance information, in case you need it.
Stay in an AirBNB instead of a hotel. In case you don't know what AirBNB is, I will tell you. It is a website where home owners rent out their home for vacationers. We've stayed in a few of them and have loved every one. They generally cost less money and you have a whole house or apartment instead of just a room. One of the other things that is pretty nice about AirBNB is, if you have an account, you are given a referral link and anyone who signs up on your link and then books, gives you a credit in your account. (Those links are my referral link.)
If you decide to stay in an AirBNB, go to the local grocery store and cook some of your meals. I would really rather do this than eat out every meal, every day. This will save you a whole lot of money and you will get food you enjoy.
Eat at roadside stands instead of restaurants. When you're doing this, be sure they are clean and hopefully have a health department license. This is a great time to try some local food that is prepared closer to how the locals eat than the restaurants.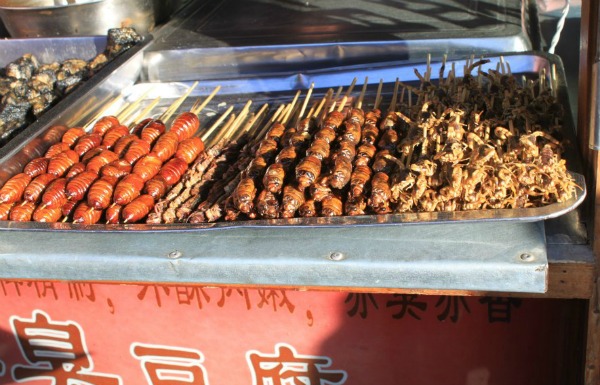 Shop for souvenirs away from the tourist areas. If you buy on the local strip, you will pay a lot more than going a few blocks back for the very same items. When our kids were growing up, we had them each select something they wanted to collect and that was their souvenir from various places. That made it a lot easier to shop and less expensive too.
Use public transportation instead of taxis whenever possible. Busses or the subway are a lot less expensive than taxis. I would caution you that if have been exploring the local nightclubs, splurging on the taxi might be a safer option.
Whenever possible, find alternatives to tour groups. I'm not a huge fan of tour groups. Sometimes there are no alternatives, but if there is one, I try to go with that option. If you have your own snorkeling equipment, you are a proficient snorkeler and you can get to the snorkeling area by car, why would you pay someone to take you?
Travel Off Season if possible for huge savings. Everything will be less expensive and there will be a lot less people at your destination.
Use wifi instead of your cell phone for great savings on international destinations. Phone companies will charge you a whole lot of money, depending on your carrier, for phone calls and internet usage. You can use Facetime, Facebook Messenger or Skype to call people for free with wifi.
How do you save money?
Will you try any of my 16 easy ways to save money on vacation? Seriously, they do work. When you go on vacation, how do you save money? Leave me a comment below and share your tips.