A few years back, my husband had a month long business trip to Selby, England and lucky me, I was able to tag along. Being a sometimes empty nester has it's perks. One of the weekends we were there, we decided to visit Liverpool, but instead made an accidental trip to Castleton England. It was a really great accident too.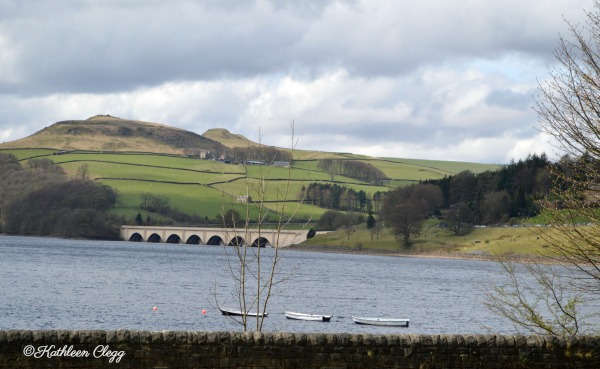 You may have never heard of Castleton, England. I had not prior to stumbling upon it. Castleton is a small village in the High Peak District of Derbyshire, about 15 miles west of Sheffield. Traveling through the countryside was a treat all in itself, with the rolling green hills and the beautiful Ladybower Reservoir. I love a good road trip, how about you?
An Accidental Trip to Castleton England
Castleton Village was first mentioned in the Doomsday book in 1086 as Pechesers. During its last census, the population was 642, which sounds very idyllic to me, especially since it's close enough to a bigger city.
Sheep
So many sheep. Seriously. We saw sheep in a lot of the fenced it areas. Since we visited in early May, there were even baby sheep. Aren't they so cute?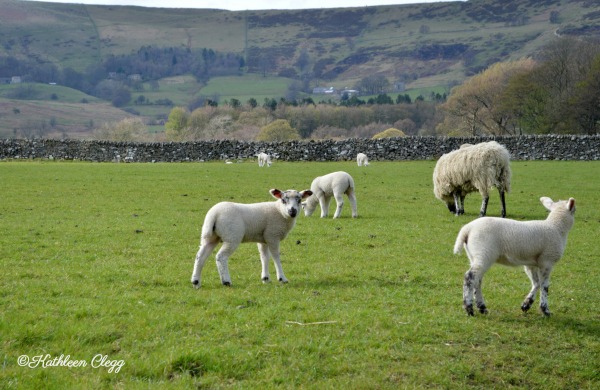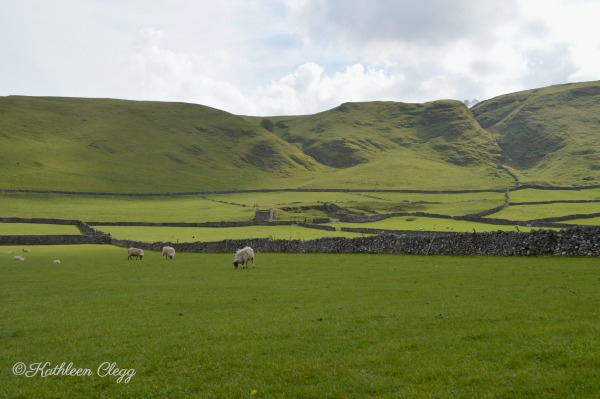 I really love this farm. What beautiful views they have. On the top of the hill sits the Peveril Castle, which was also mentioned in the 1086 Doomsday book.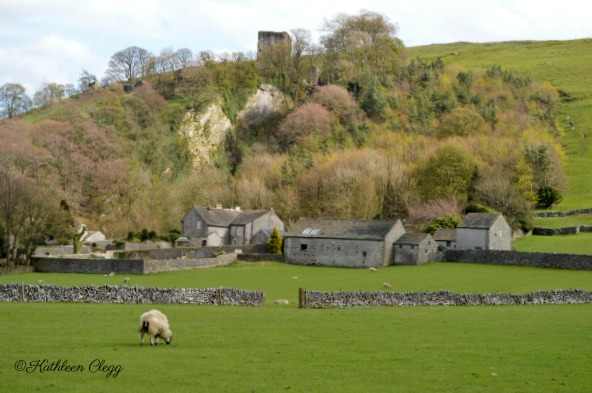 Beautiful Landscapes
The landscapes are incredible to see and photograph. Every direction you look, there are rolling green hills.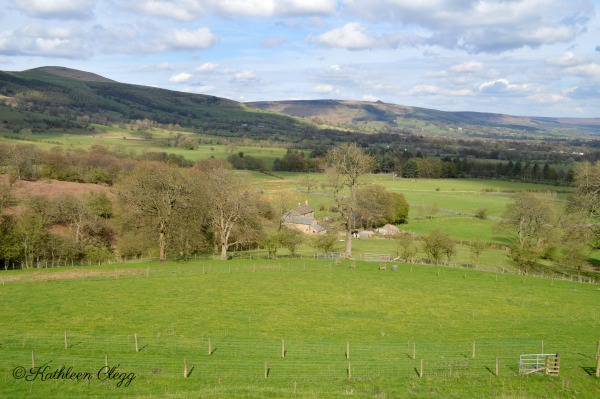 In this photo, you can see the walls that divide areas of the fields.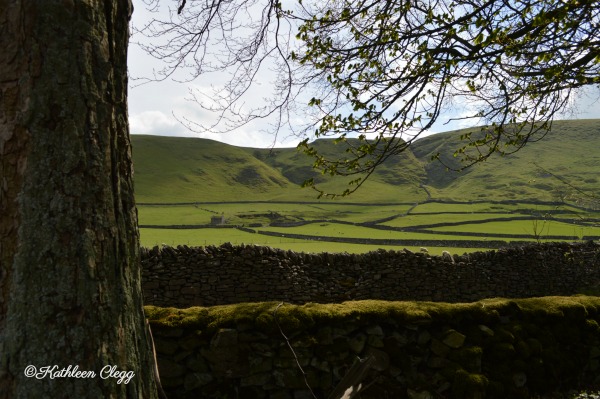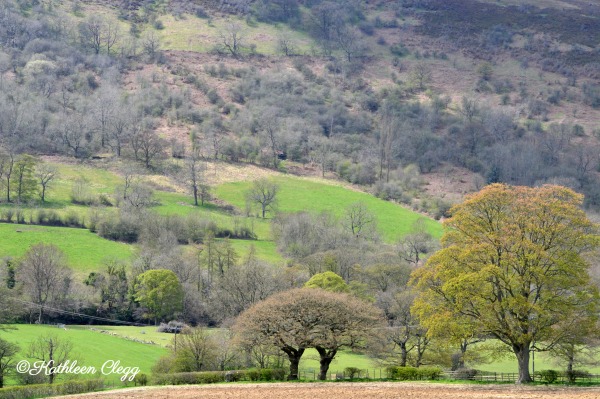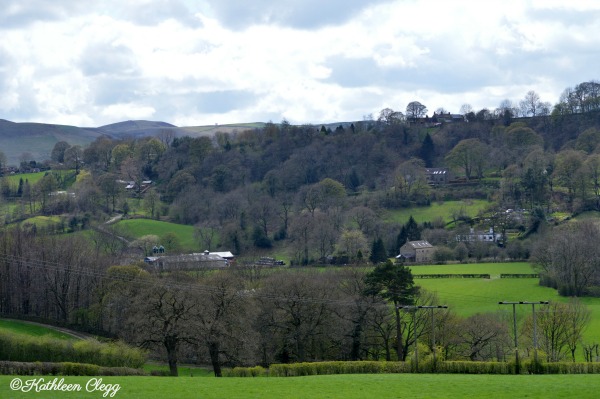 Old Rock Walls
I really love the old rock walls throughout Castleton. This is especially true when there are tiny lambs in the picture.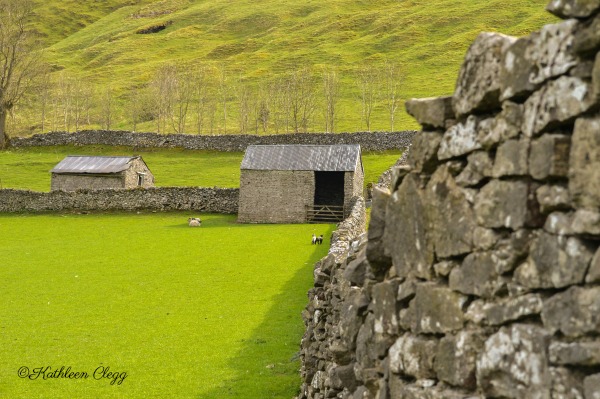 A lot of the rock walls are covered with this thick green moss. It makes for a great photo and a little mystery too.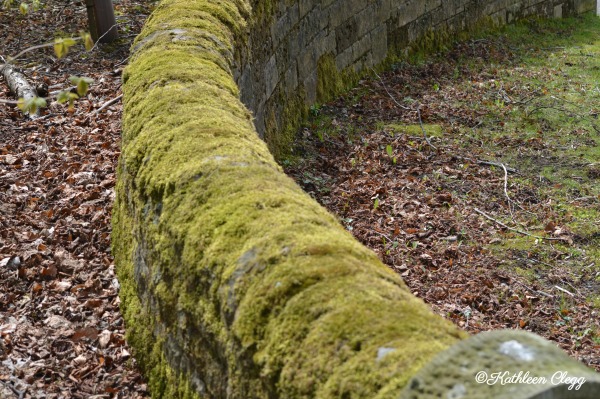 Village of Castleton
The actual village of Castleton has the most charming homes, along with bars, restaurants and even lodging.  On a side note, I actually won a ribbon in the state fair for the photo below.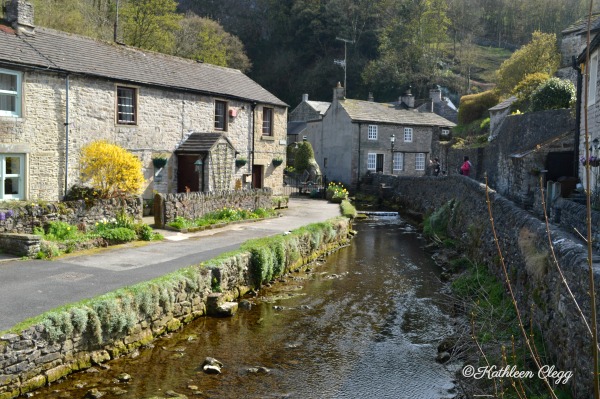 There are loads of places to hike around Castleton, so be sure to bring your comfortable shoes. You can even hike up to the castle.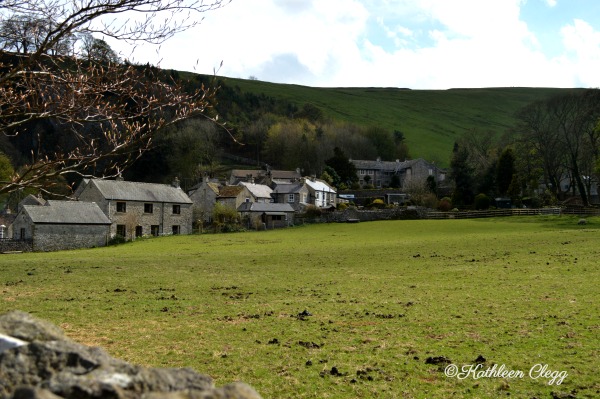 Wouldn't you just love to take an accidental trip to Castleton England and walk through these streets. You can just see the castle in the upper right of this photo.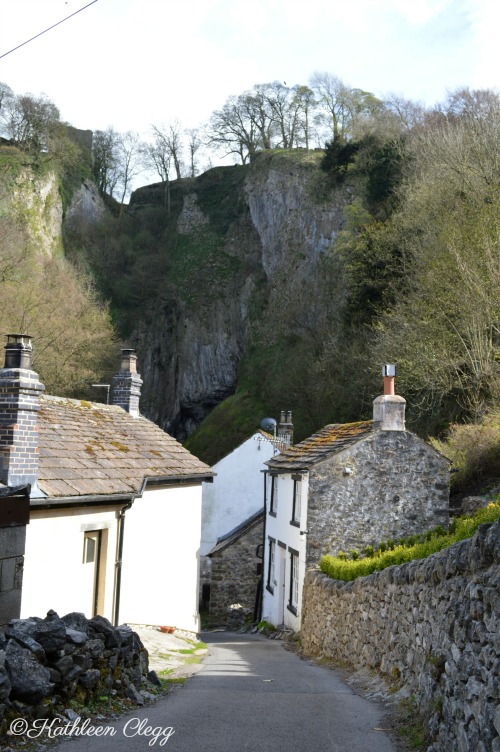 I think I would love to stay in this home for a night or two, although it's probably too big for me to live in. I especially loves the flowers in the yard.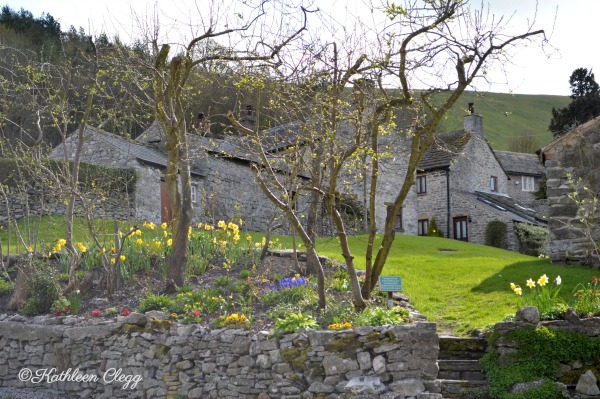 Springtime in Castleton is a beautiful affair. Wouldn't you love to put on your comfy shoes and get lost in the streets and fields?
For further information, try one of these websites: Visit Peak District and Historic UK.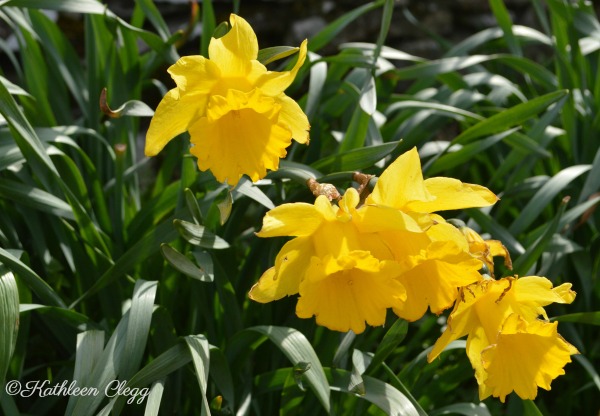 Pin for Later Please