Selecting Vacation Accommodations
When traveling to far away destinations, selecting vacation accommodations can be a tricky business. Your accommodations can ruin your trip and your budget if you select the wrong type. There are a lot of factors that should go into deciding what type of place to stay and specifically where to stay.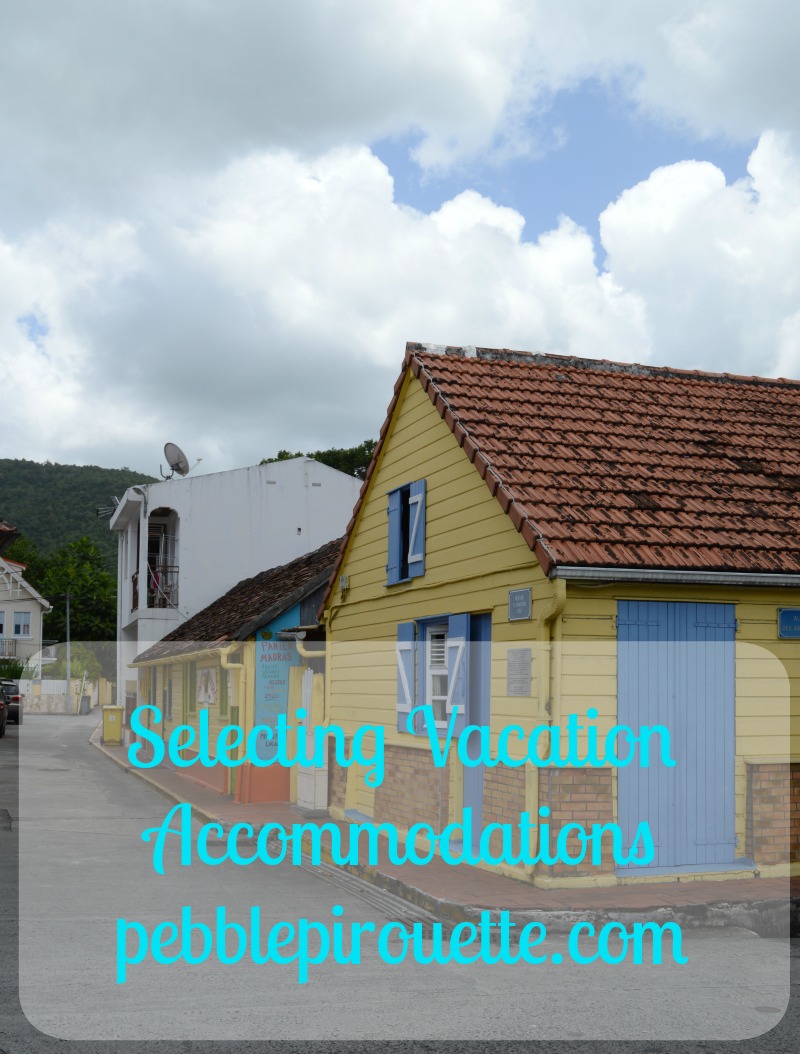 Variables
When deciding on accommodations you will require, take these things into account prior to making your selection.
Number of People – How many people do you need to accommodate. Are you traveling alone, as a couple or with a larger group of people?
Kitchen – Do you require or want a kitchen or will you be eating all of your meals out? I do not like to eat in restaurants all the time, so a kitchen is a huge plus to me.
Budget – Do you have a set amount of money you can spend on you accommodations or do you have lots of money?
Privacy – Do you like to be completely private in your stay or do you mind sharing things like a bathroom or even a bedroom with people?
Luxury – Some people like to travel in the lap of luxury and only stay at 5 star hotels with nice restaurants and spas. Others don't care for that type of place. Which are you?
Location – Do you want to be in the thick of things, by the major tourist attractions or do you not mind being out, away from the city a little bit?
Budget Accommodations
Camping – If you are on a tight budget or if you just like to camp, you can purchase a tent before you leave on your vacation and find a local place to camp. Most campgrounds have shower facilities, allowing you to clean up each day. Most do not charge a lot of money for the sites.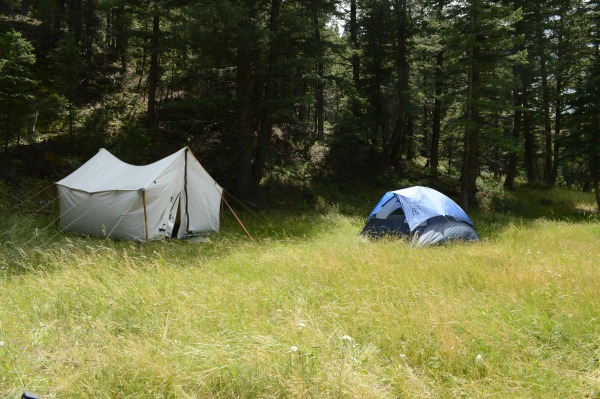 Hostel – I've never actually stayed in a hostel, although we were going to for a trip that was cancelled due to the terrorist attack in the United States in 2001. What I found out during my investigating is that there is a broad range of hostels. You can stay in a large room full of beds with a bunch of other people or you can have a private, family type of room. Most hostels have shared bathrooms and kitchen facilities. Most hostels also require you to pack your stuff and either take it with you or lock it up during the day. The benefit with a hostel is that they are inexpensive and a lot are located where the action is within the major cities.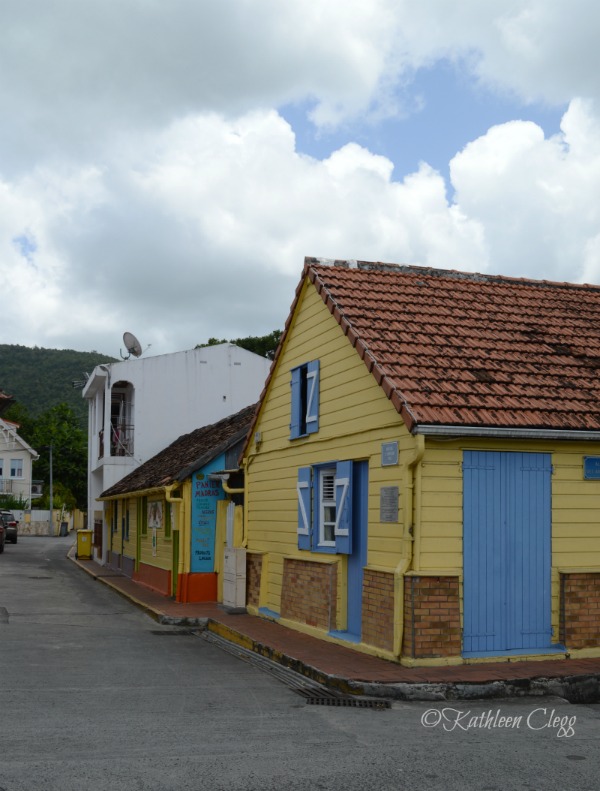 House Swap – I've never done this and honestly, I'm not sure I would be comfortable doing it.  However, if you live in a place that has a hot tourist season, you might be able to switch houses with someone else. Then you can forgo your accommodations budget all together. Just Google 'house swaps' and you will see websites that specialize in house swapping. I just tried it and found out I can swap with someone from Spain for my house in a small town in Idaho. I'm kind of surprised really.
Non-Budget Accommodations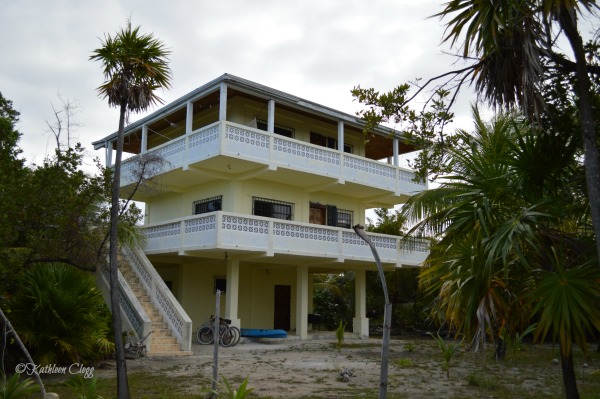 AirBNB – AirBNB is something that we learned about 5 years ago, when I met my friend Candice and she rented out rooms in her house for AirBNB. Actually, she even rented a tent in her backyard during the summer months. That was weird to me, but it was always full. Using AirBNB you can select either private rooms within someone's home or whole homes/apartments. Usually you either have a kitchen or your have access to a kitchen. We have used AirBNB a few times and have liked our accommodations very much.
You book on their website, where you have to have a free account. The owner will contact you for arrival information after you book.  Always read the reviews for the place you select prior to reserving it. You want it to be what you want. Also, be sure to read what the home provides. You don't want to rent a place in a hot, humid climate if they don't provide an air conditioner. (my husband did this) Generally the longer you stay, the less your weekly rate will be. A nice thing about AirBNB is that when you open an account, they give you a referral link and anyone who signs up on your link and makes a reservation gets you a referral credit in your account. Also, if you sign up with my link, you get a $40 credit towards your first reservation. (Those links are my referral link.)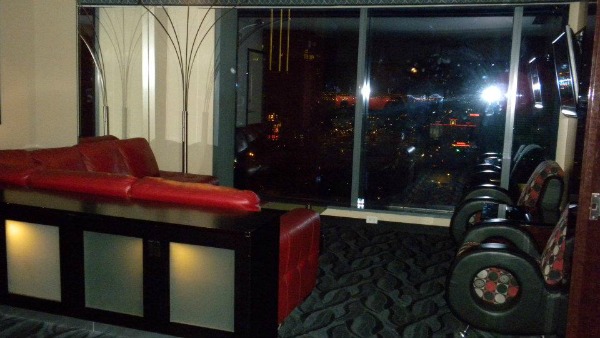 Hotel – Everyone knows what a hotel is, but there is a broad variety. If you are the type of person who loves luxury, a five star hotel is probably for you. Someone will clean up after you every day and you can have spa days. There are mid price hotels that are nice hotels, without the bells and whistles. However, they can still be higher priced than an AirBNB place. Some hotels have kitchens in the rooms, but most do not. You just have to look for what you want in your preferred location.
I hope this guide to selecting vacation accommodations has been helpful to you. Wherever you stay, go with an open mind and have loads of fun! If you would like more vacation budget tips, read my post on 16 Easy Ways to Save Money on Vacation.