10 Fun Free Activities to do in Idaho Falls
We've been hearing about the big eclipse that is coming to our area, bringing loads of visitors with it. Here are 10 fun free activities to do in Idaho Falls during the rest of your visit, since the eclipse itself will only last a few hours, with the total eclipse only lasting a few minutes.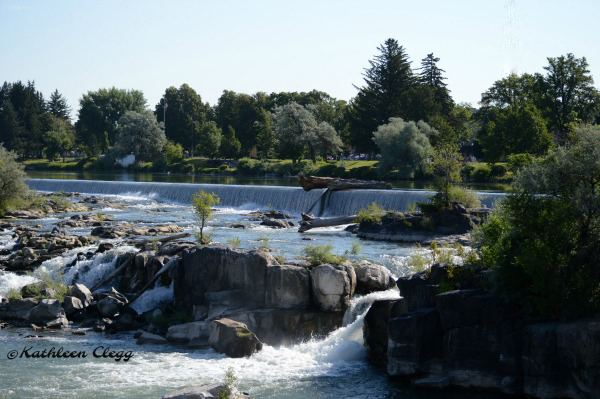 When I returned to Idaho in June, I had absolutely no idea that this eclipse was going to be so popular. We have been hearing instructions from our government full of warnings about the temporary increase in our population. It seriously sounds like the end of the world is coming. I will be following the instructions, but I'm hoping for the best.
Weekly Activities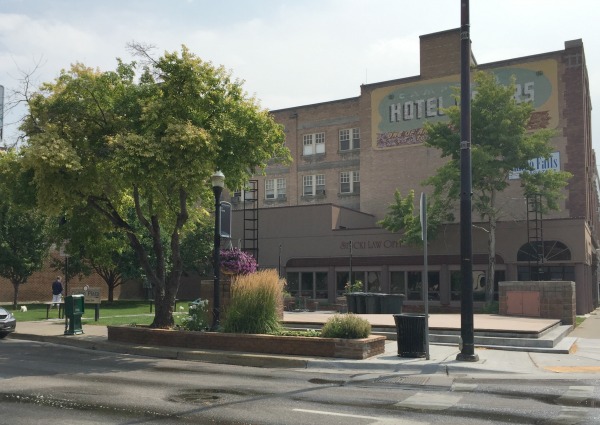 Attend Alive After 5 on Wednesdays in the summer at, you guessed it, 5:00 pm. It runs from May 24th to September 6th in 2017, but you can get the updates on their Facebook page. Find Alive After 5 at Civitan Park on the corner of Park and B Streets. Enjoy the free music and food and beverages for purchase.
See a Movie in the Park. The city shows movies at Freeman Park on the 2nd and 4th Friday in June, July and August at sunset. The movie and all snacks are free and they also have games for two hours prior to the movie.
Parks
Japanese Friendship Garden and Pavillion is a cute little area on the river, on the southeast side of the Broadway bridge. It's a quiet and peaceful area that's a great place to have a picnic and even take some excellent photos. We've had our family photos here and they turned out great.
Freeman Park is a really big park, on the river, with a very small beach, several playgrounds, several memorials, and walking or biking trails throughout the park. Enjoy the beauty of Freeman Park at 1290 Science Center Drive.
Tautphus Park is a rather large park with a skate park, a lot of playgrounds, ball fields, tennis courts and even a splash fountain. Sometimes you can even see Renaissance reenactments. It's an excellent place for your littles to run out some energy.
Walks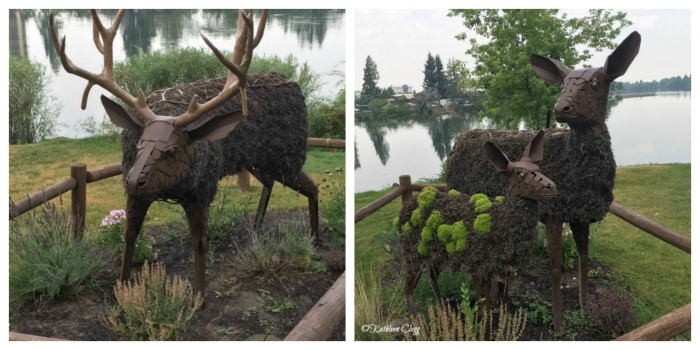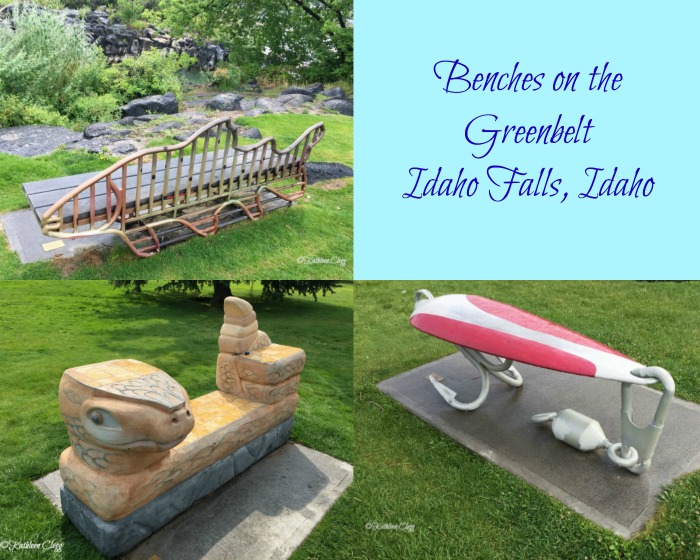 Take a walk around the picturesque Snake River Greenbelt. The walk is 5.3 miles, although you can cut it shorter. Enjoy the even and paved walkway where you can see the river, ducks, geese and other people. Feel free to bring your dog, but they must be on a leash and you should clean up after them.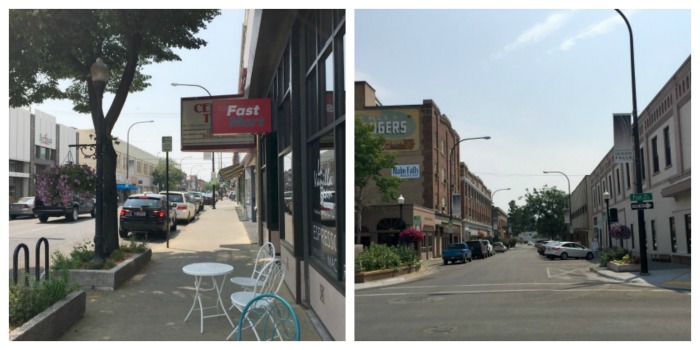 Historic Idaho Falls Downtown is the original downtown and provides an interesting walk, with some fun windows to look in and a collection of interesting benches throughout the area. It is full of local restaurants and shops, although they are still rebuilding the area. It is worth the walk.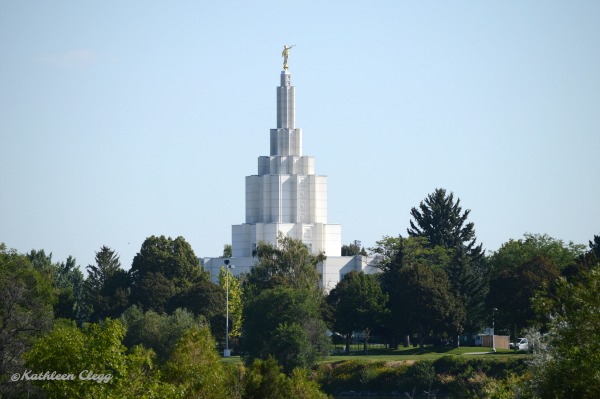 Visit the Idaho Falls Temple. The Temple is one of the temples of The Church of Jesus Christ of Latter-Day Saints and the grounds are lovely and full of flowers in the summertime. Visitors can walk around the grounds and visit the Visitor's Center, where there are usually great exhibits and even movies. There are also missionaries to answer all of your questions.
Hikes
17 Mile Cave is a cave that is about ¼ mile long, located 17 miles to the west of Idaho Falls on highway 20 (Broadway Blvd). 17 Mile Cave is made from lava tubes and is a relatively flat, easy walk.
Hell's Half Acre is a lava field hike on Interstate 15 at mile marker 101, at the rest area. It is about 9 ½ miles out and back, so wear good shoes. Also, be sure to take water with you. There is a trail, although it wasn't paved the last time I was there. The lava fields are a beautiful, rugged area.
I hope this list of 10 free activities to do in Idaho Falls will help you find some things to interest you and your family. Here's a list of for cost activities that will hopefully interest you. Thanks for reading. Follow me on Instagram or Facebook for more travel related information.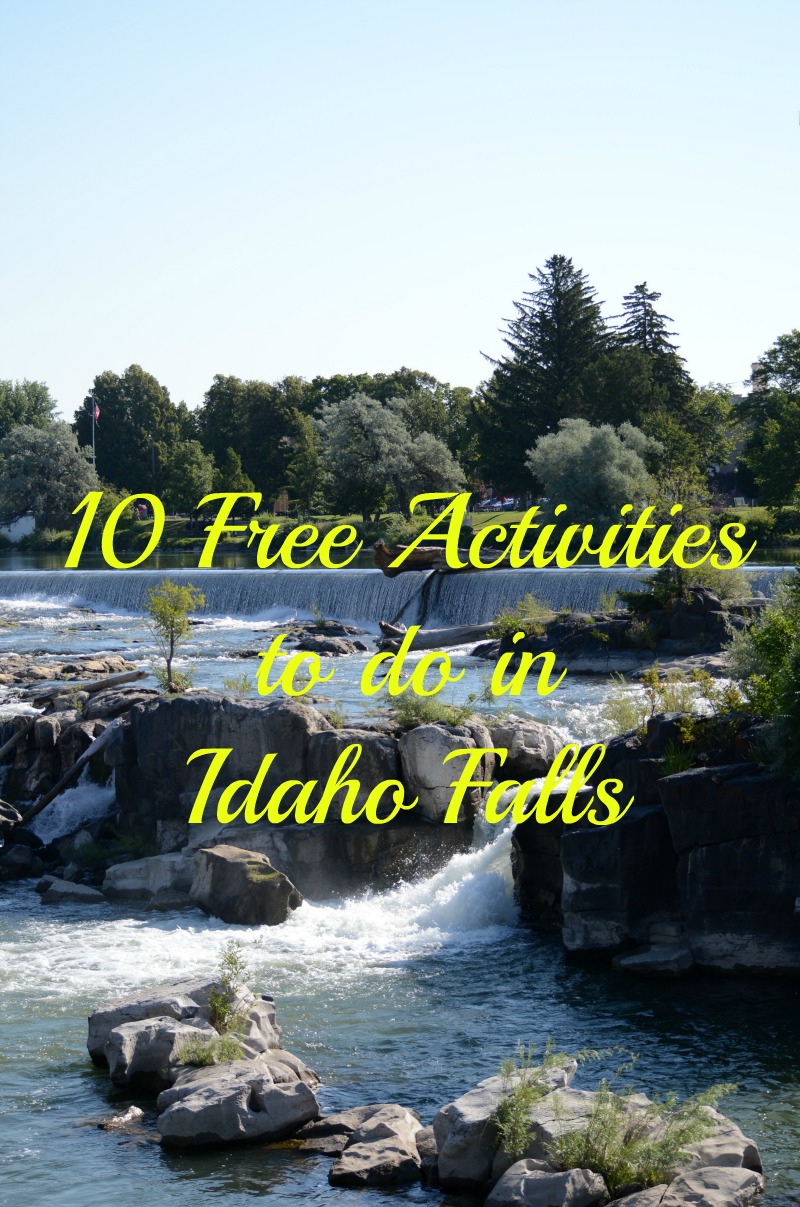 SaveSave
SaveSave
SaveSave
SaveSave
SaveSave
SaveSave
SaveSave