10 More Fun Activities to do in Idaho Falls
A few days ago I wrote about 10 free activities in Idaho Falls. Today I'm going to tell you about 10 more fun activities in Idaho Falls, only these aren't free. Their costs vary from very inexpensive to mid range expensive. There isn't a lot in this area that breaks the bank, thankfully.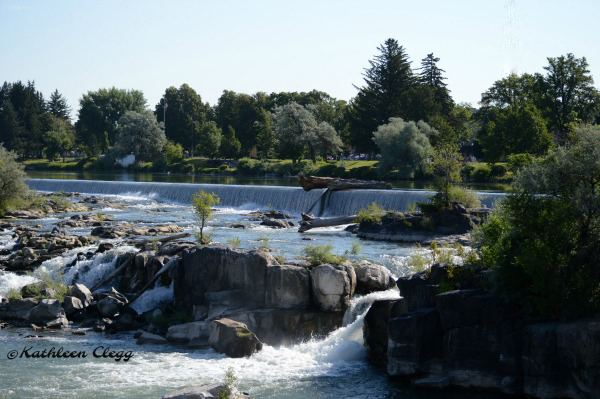 Idaho Falls isn't really a destination, besides during this upcoming eclipse. However, it is a jumping off point for Yellowstone National Park or in the winter, the sky resorts around the area. The City has the biggest airport within a 215 mile range, so a lot of people come through here. With all the traffic, it would be excellent if people knew what there is to do here, which is the reason for these posts.
Museums and Art
The Art Museum of Eastern Idaho is located at 300 S. Capital and is open Tuesday through Saturday. They have different exhibits throughout the year. It's a smaller museum, so it's not an all day activity, but great for during the afternoon sun or if it is raining or snowing when you're here.
The Artitorium is a great place to spend some time with your kids. They can explore different types of art as well as play various instruments. My grandkids love The Artitorium. The Artitoruim is located at 271 W Broadway.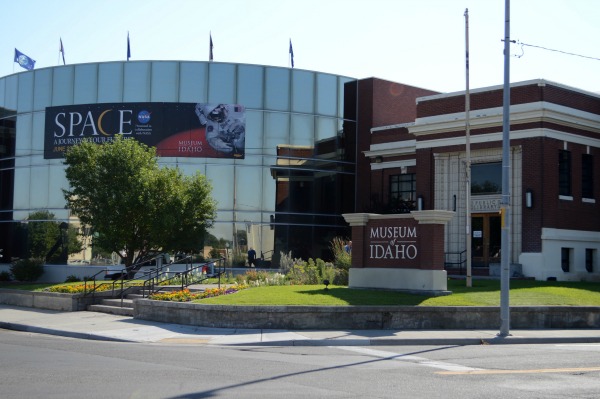 Museum of Idaho is located on Broadway and N Eastern and has revolving exhibits, always advertised on the front of the museum. The downstairs of the museum is a history of Idaho Falls, with lots of detail and a place for the kids to play like they were here back in the day.
Outdoor Activities
The Farmer's Market is held each Saturday from April 29th through October 29th on Memorial Drive by the river. It is a collection of local farm raised produce, local crafts and even some food booths to eat while you walk around. It's something that we look forward to in Idaho Falls each winter, to mark the arrival of warmer weather. Winters are very cold and long here.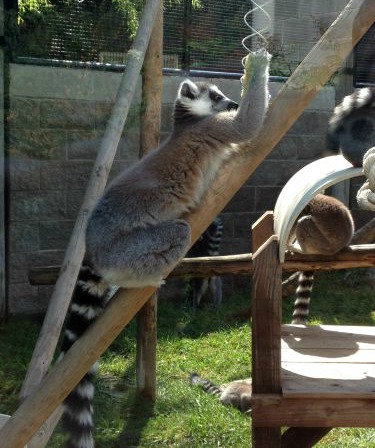 Idaho Falls Zoo at Tatuphus Park is a great zoo that isn't so big that you are tired of being there. It has a great selection of animals and I just heard that there are three new lion cubs there this summer, although the two youngest won't be on display until the fall. We have spent a lot of time at the Idaho Falls Zoo over the years, as it was one of my kid's favorite places to go when they are young.
Catch a baseball game at Melaleuca Field. It's always fun to watch the local teams in smaller towns. The team in Idaho Falls is the Chuckers. As with other ball fields, they have loads of snacks and special days for the kids. Visit Melaleuca Field on W. Elva Street.
Be Active
The Edge Climbing Gym is a new business full of climbing walls. Have some fun at The Edge Climbing Gym at 2844 E 14th N. You can also try out the exercise machines, lifting weights and yoga classes. There is something for everyone.
iJump is a trampoline gym for your family's jumping pleasure. iJump is located at 2670 E. 14th N. There are different trampoline areas for different ages. My kids have gone to parties at iJump and had so much fun.
Wes Deist Aquatic Center is a great place to cool off and go for a swim. The Aquatic Center offers daily public swim hours and well as lessons, birthday parties and swim teams and are located at 149 Seventh Street.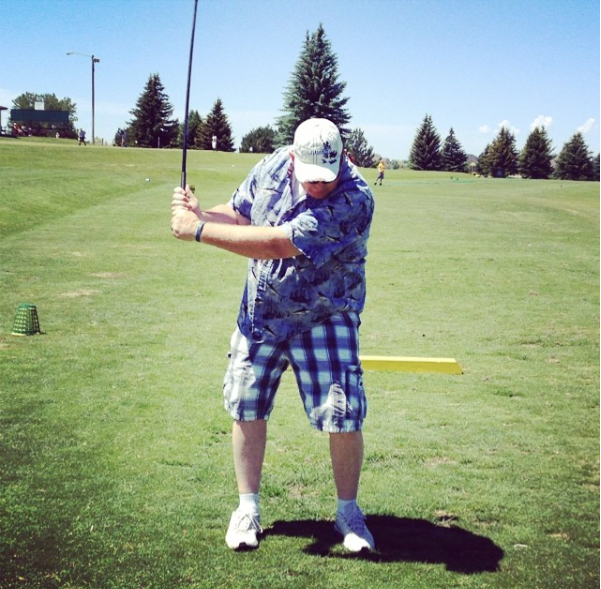 Play a round or two of golf at one of the three public courses in Idaho Falls.  All of the courses nice and well kept.  Patrons are able to rent clubs and carts at each of them.
If you would like 10 more activities to do in Idaho Falls, you can visit this post. It's full of free things in the area. Just be sure to bring your walking shoes! Do you have plans to visit the Idaho Falls area?
Visit me on Instagram or Facebook to see other photos and articles that I post.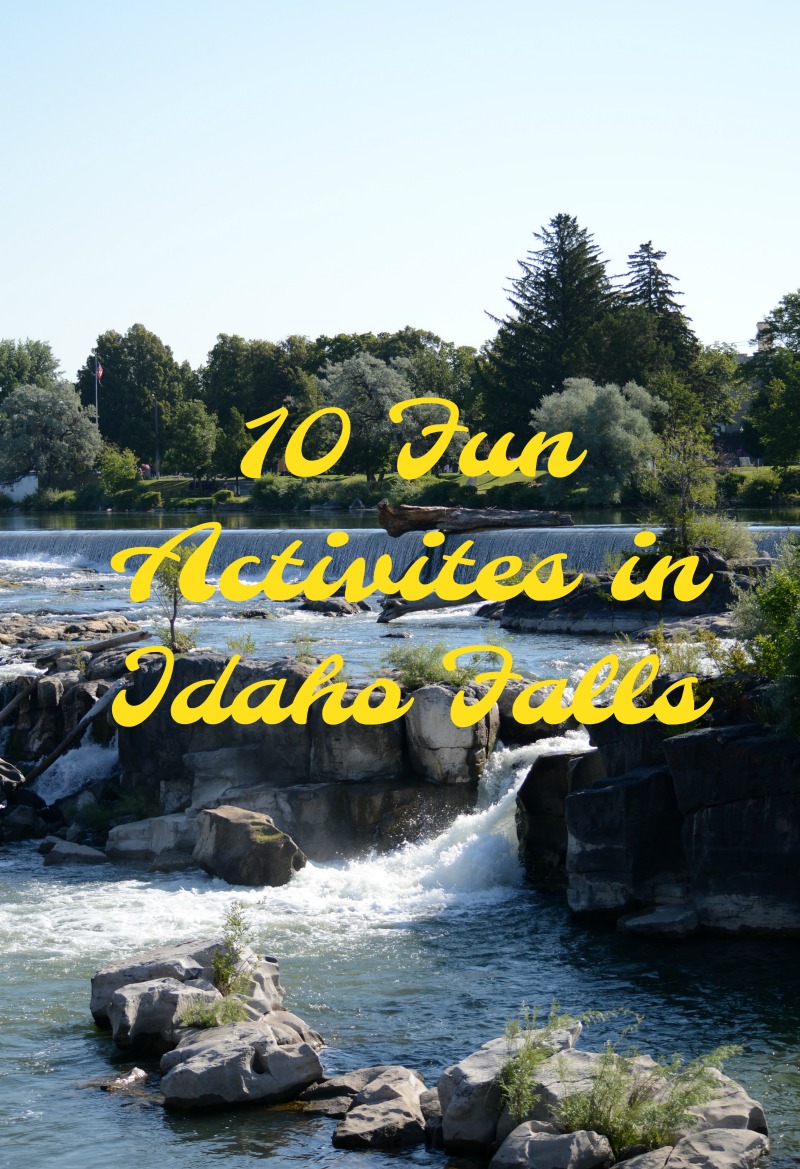 SaveSave
SaveSave