Alaska is a photographers playground. Actually, it's probably a sensory feast for anyone who loves the beauty of nature and open spaces. It's a huge state, being the largest in the United States and is actually bigger than all but nineteen countries worldwide. I've taken loads of photos of Alaska and thought I would share 25 photos to make you fall in love with Alaska.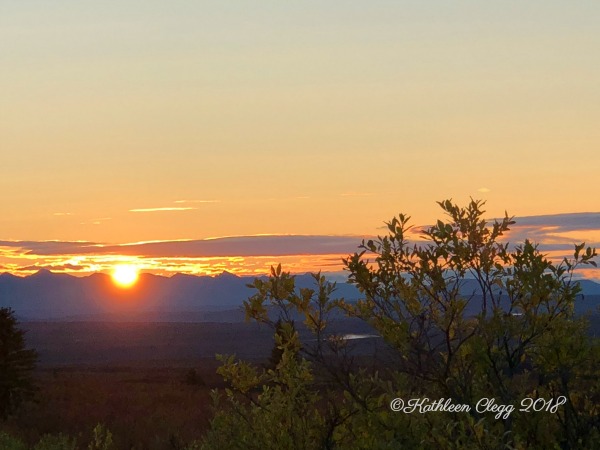 25 Photos to Make You Fall in Love with Alaska
Kenai Peninsula
My first three trips to Alaska, besides an inside passage cruise, were actually to the Kenai Peninsula to go fishing and hiking. I didn't have an opinion of Alaska prior to the first trip, but my husband was already in love with it. He had been hunting several times and his dream was to move to Alaska someday.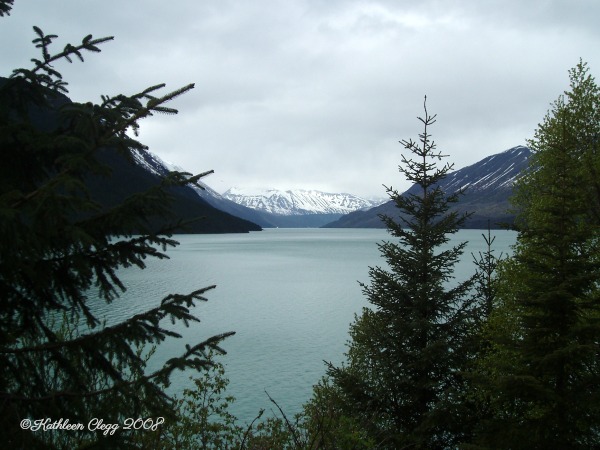 The Kenai Peninsula has a highway down both sides, but not going all the way around. It has some of the best fishing in the world and we had loads of fun fishing.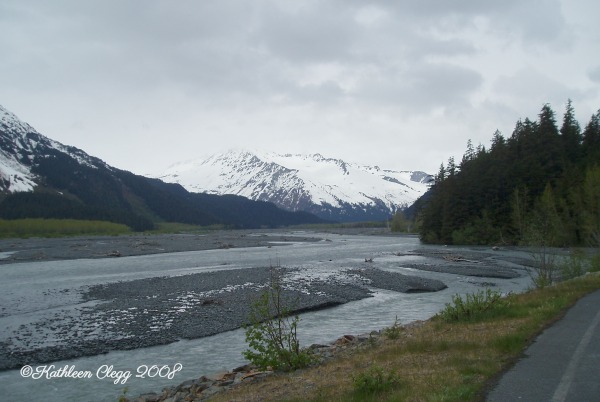 These are photos of the Seward Highway and Seward Bay.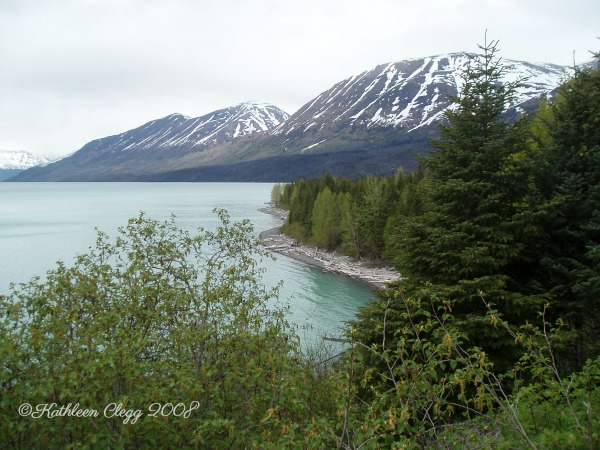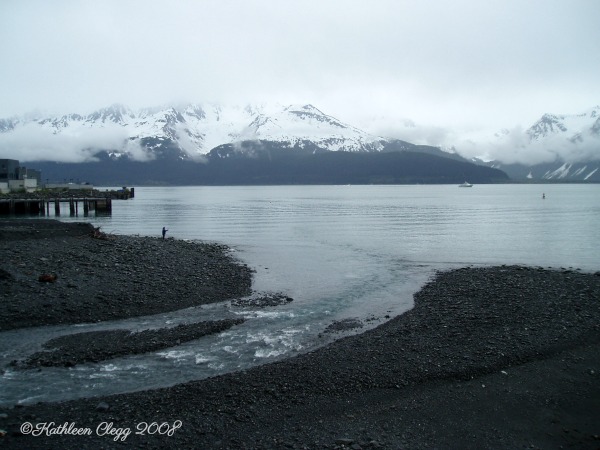 There is also the Portage Glacier where you can hike and enjoy the beauty of the area.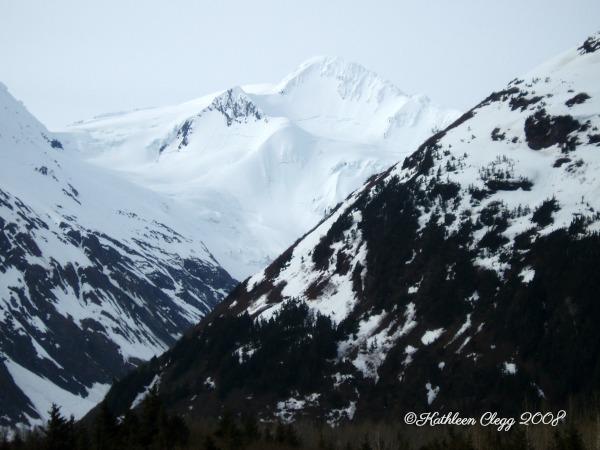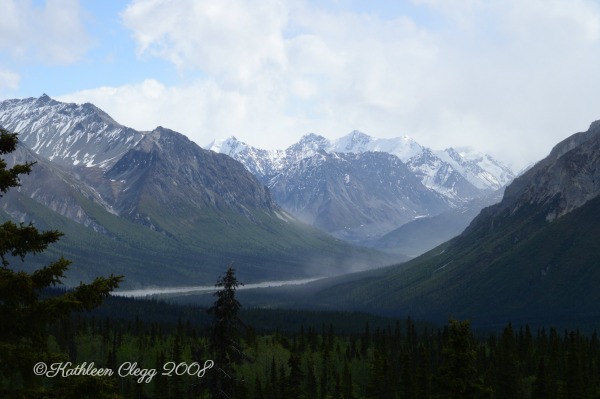 Glenn Highway
The Glenn Highway travels between Anchorage and Eureka and the Matanuska Glacier is located on it, just south of Sheep Mountain. It doesn't look so big, but it really is huge.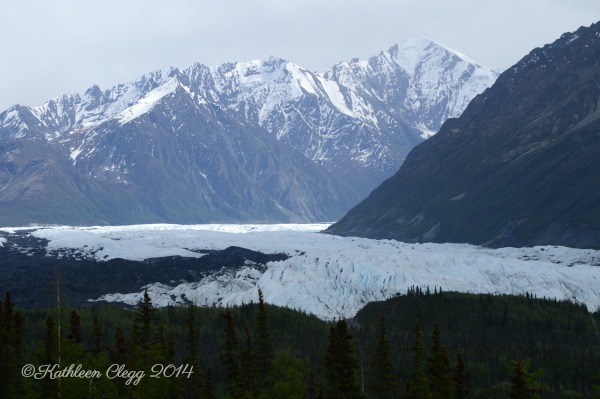 Richardson Highway
We took the Richardson Highway on our way out of Alaska this past summer when we came off the Denali Highway. There were so many beautiful things to look at that I think we stopped 20 times in 30 miles. I actually took at 30 pictures of the Gulkana Glaicer and would have loved to have hiked up and taken more. Next time.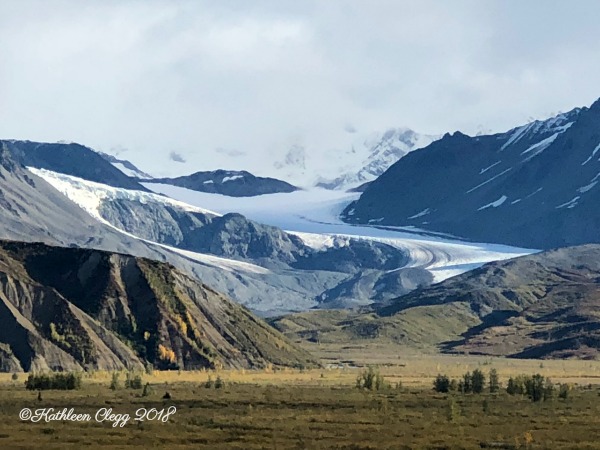 Denali Highway
I've taken two trips crossing the Denali Highway and felt like I saw different things both times. It might be because one time was in June and one in September, so things looked different. Whatever the reason, I really loved both trips.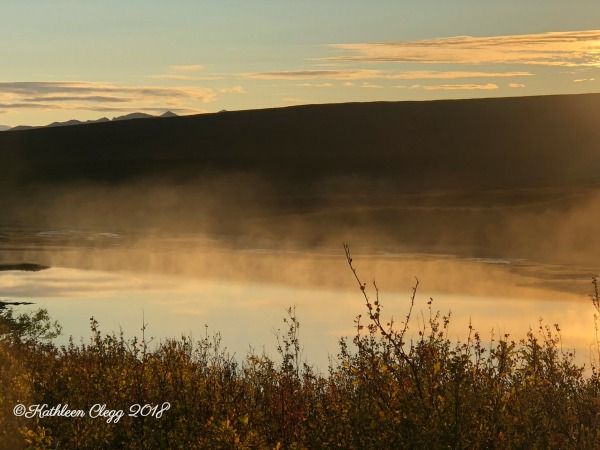 The Denali Highway was another place where we stopped a million times for photos, like the 40 or so I took of this eagle. He was quite the great sport.  I have a bunch more Denali Highway photos on my Denali Highway Road Trip post.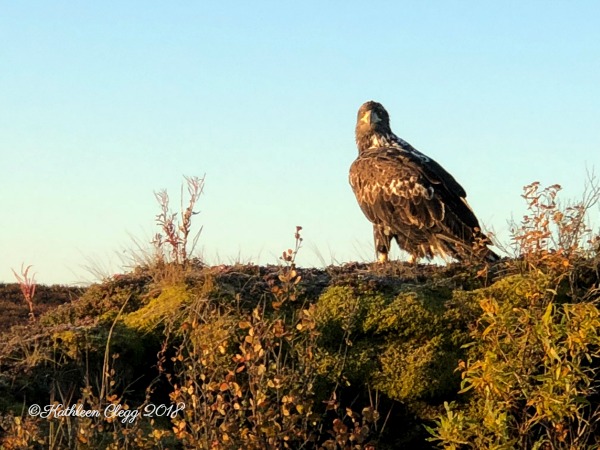 Dalton Highway
The Dalton Highway is also called the Haul Road and is the road on the show Ice Road Truckers. They film that show in the winter time, but we went in the summer/fall. It travels from Fairbanks to the Arctic Ocean, which is only about 500 miles, but takes a good two days to travel, one way.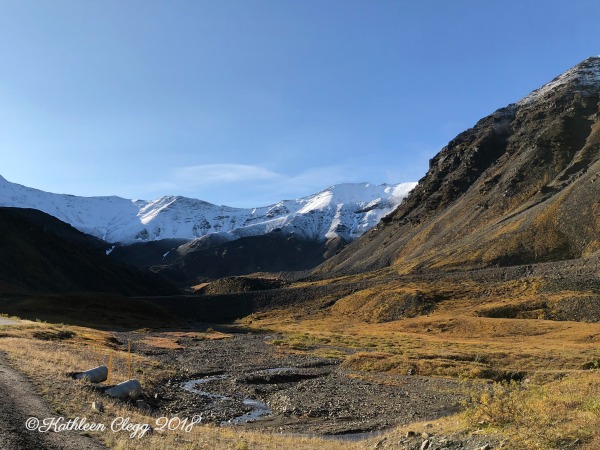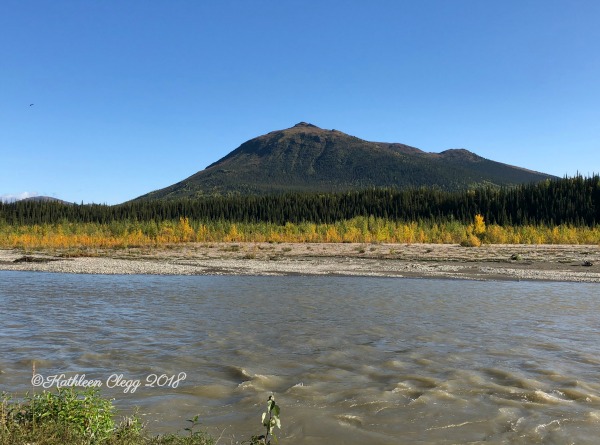 Be prepared for some incredible scenery and so much wildlife. We spotted these animals and so many more. My 4 Day Dalton Highway Post has more beautiful animals for your viewing pleasure.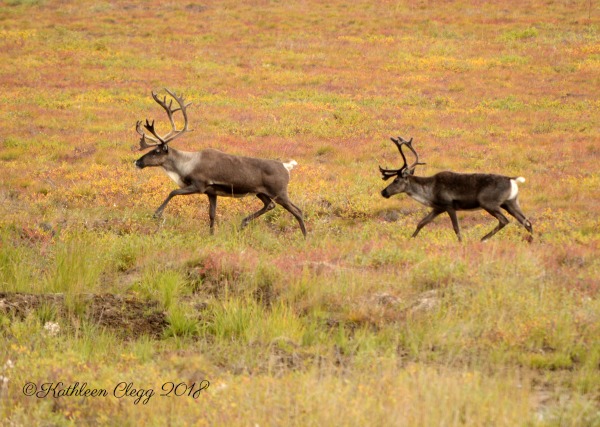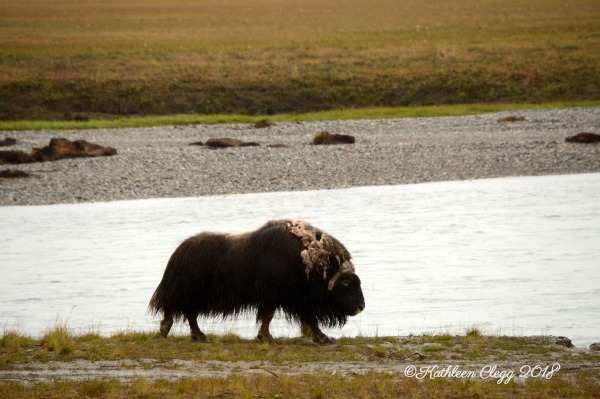 This is the Marion Creek and I fell so in love with it's beauty and the peacefulness of the area. I would love to go back and spend even more time in the future.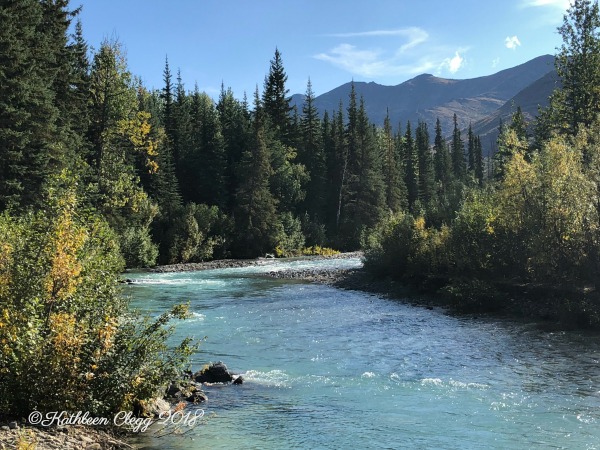 Wiseman
I had read about the small town of Wiseman on the Dalton Highway and wanted to stop and see it so much. I could spend a few days in this tiny town taking photos and not get bored.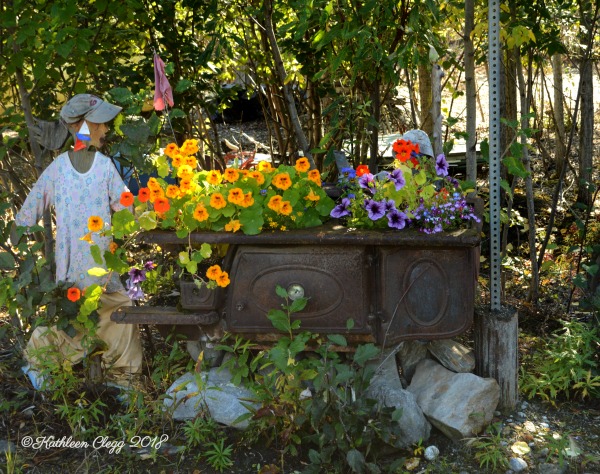 The show Life Below Zero has a character, Erik Salitan, who lives in the wilderness close to Wiseman. I'm only one season 4 or 5, so that's when I've seen him to. I hope he's still on.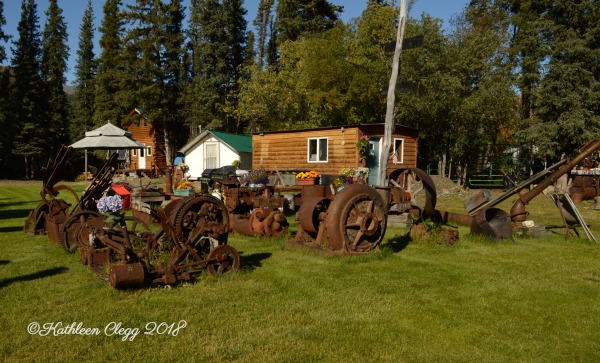 The Chatanika River is very close to Fairbanks and has a campground located on it right off the highway. We stayed there one night and it was a good place to stay, with clean toilets. It's this a beautiful scene?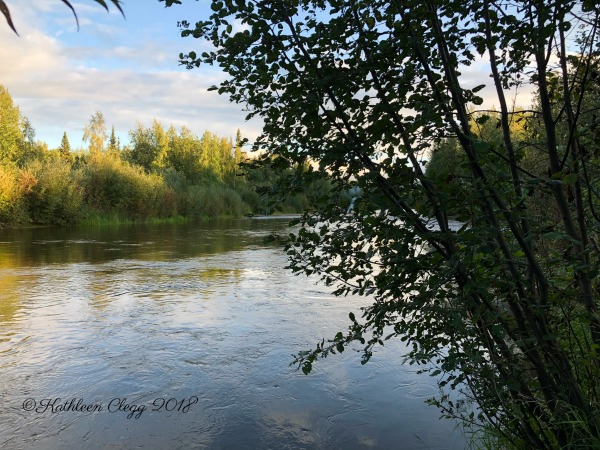 Parks Highway
The Parks Highway runs from Wasilla to Fairbanks and is actually a great road for seeing a lot of things, some beautiful and some odd. Be prepared to stop for lots of photos.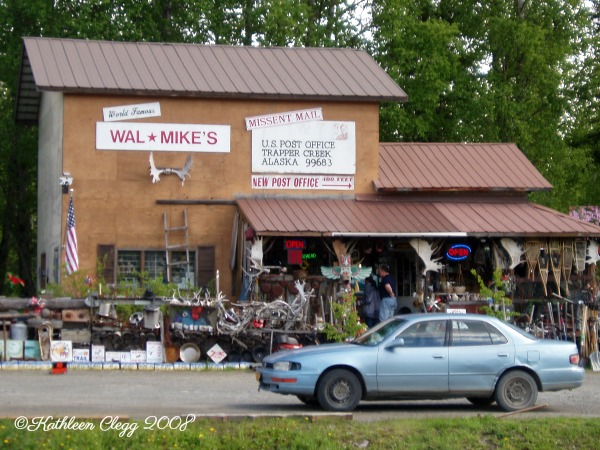 I love this creek. It's called June Creek and it runs at the edge of our property. When I walk across it, I can feel the world slip away.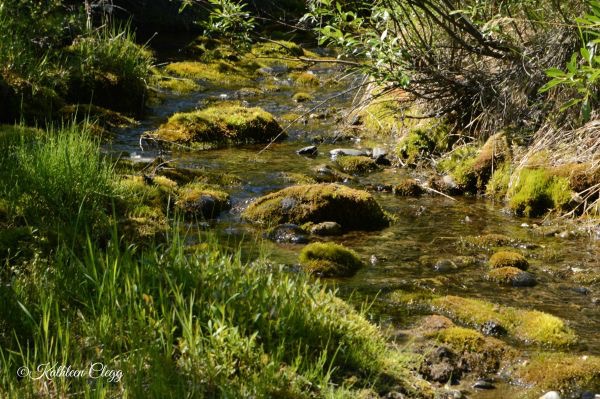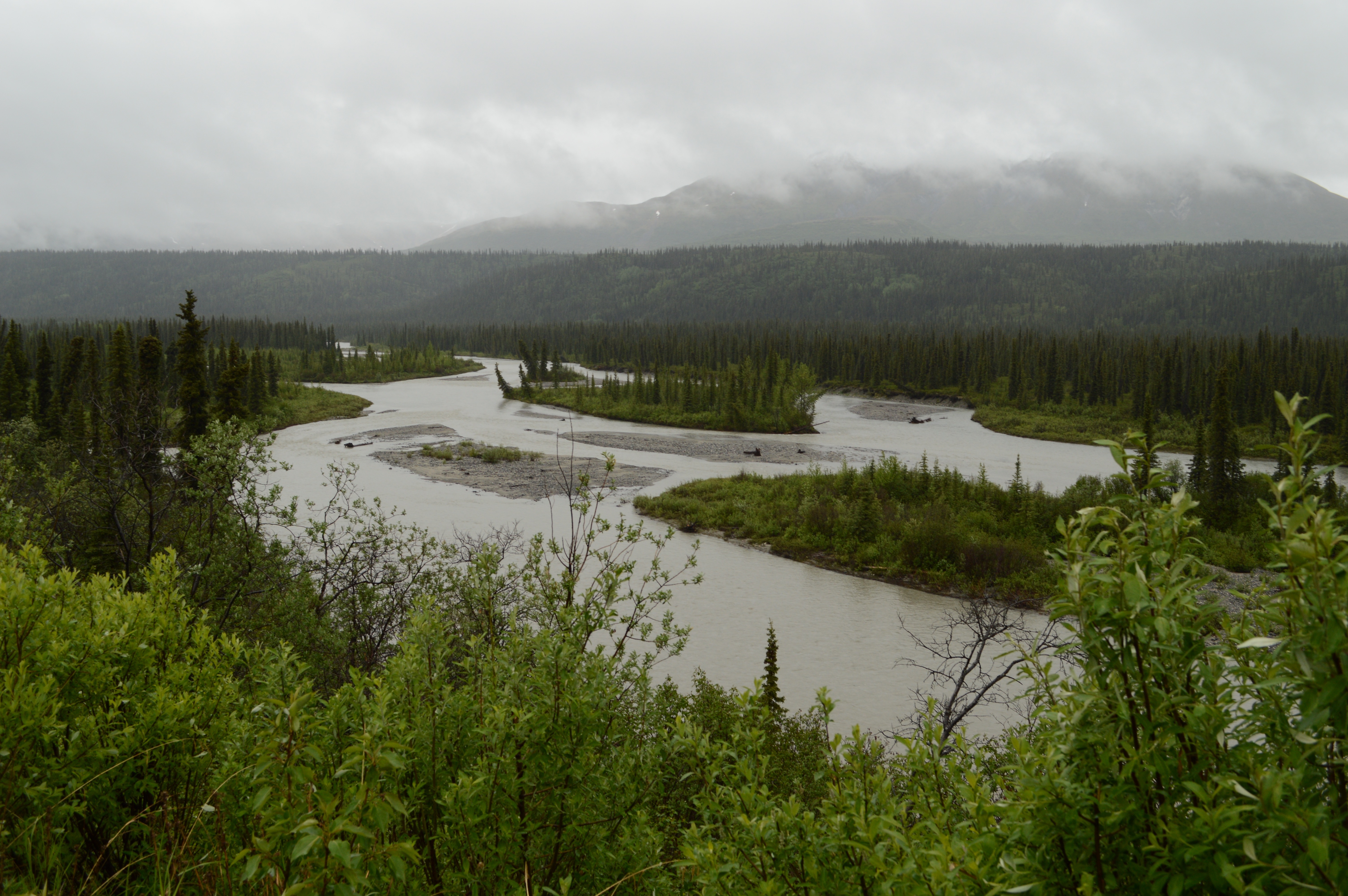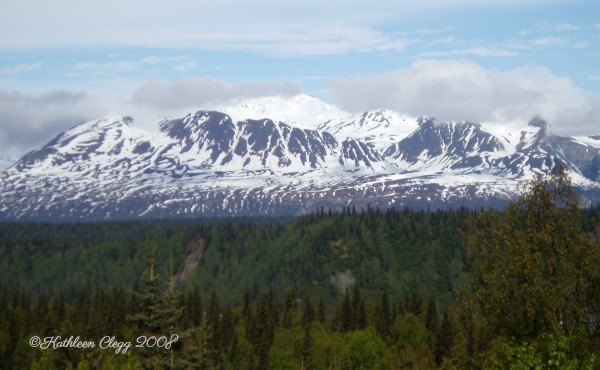 My husband took this photo not too far north of our place. Isn't it beautiful? I love the worn wood on the house and the fall colors.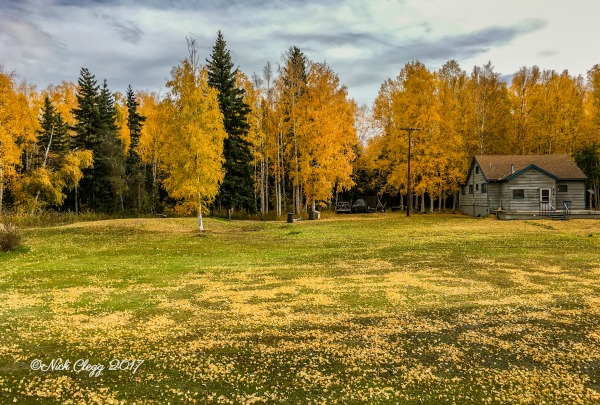 So tell me, are you in love with Alaska yet? Have you been? If not, why not? If so, what was your favorite thing about Alaska? I love hearing from you, so drop me a comment below.
Pin for later!