I moved to East Idaho a very long time ago and quite honestly, I don't love the winters. It's cold and windy. However, the rest of the year is really beautiful, with loads to do and amazing places to visit. People don't believe me when I tell them Idaho really is beautiful, but here are 40 photos proving the beauty of East Idaho. Maybe you're the first person I can convince.
While I haven't actually lived in Idaho for a few years, I do go back to see family  once or twice a year. I always find time to get out and see the nature and wildlife. It's probably my favorite thing about Idaho, besides my family.
40 Photos Proving the Beauty of East Idaho
Idaho Falls
Idaho Falls is the second largest city in Idaho, but only has a population of about 57,000 people. The Snake River runs through the middle of town and provides some amazing photo opportunities. This first photo is actually a little outside of town, but on the river.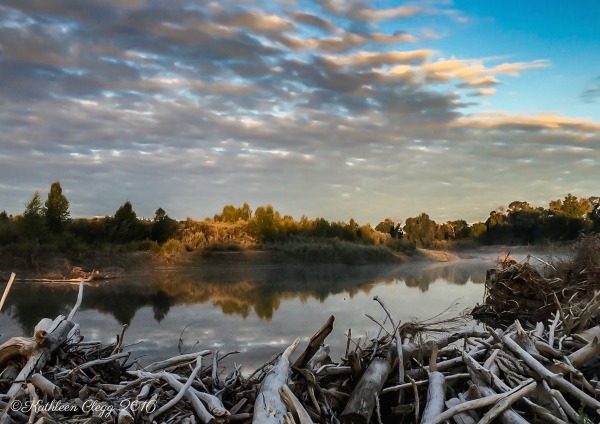 The Church of Jesus Christ of Latter Day Saints has a temple right on the river. It is a striking structure against a beautiful backdrop.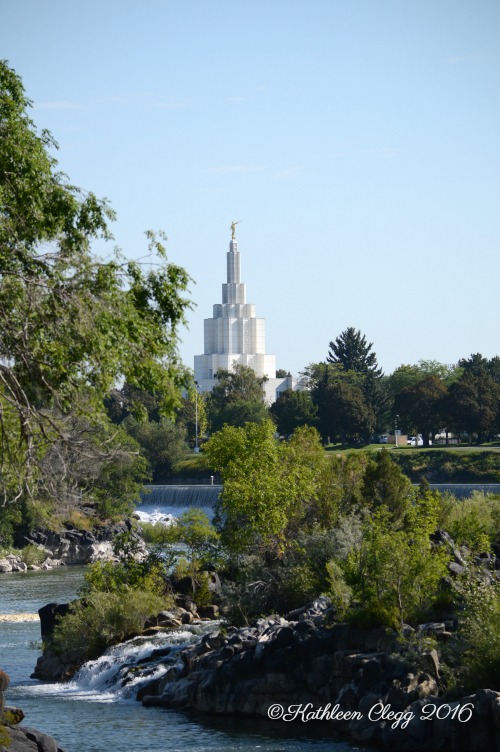 Idaho Falls was originally name Taylor's Crossing (I just now found this out) and then changed to Eagle Rock in 1866. In 1891, the name changed once again to Idaho Falls, because of the falls that are in the photo below, also in the center of town.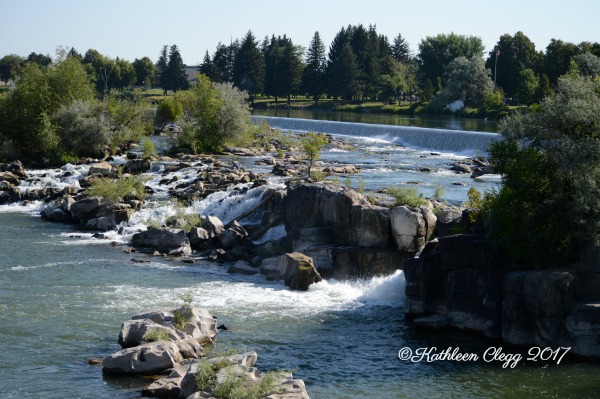 In the summer, Extreme Blue Thunder puts on a fantastic air show. Every other year or so, the Blue Angels participate and it's such a treat to watch. I was raised as a child of a military man, so we were privileged to watch the Thunderbirds a lot. I still love them, but I love the Blue Angels too. The wonderful thing for me is that each year, I could watch from what used to be my house. I took this photo from my front yard.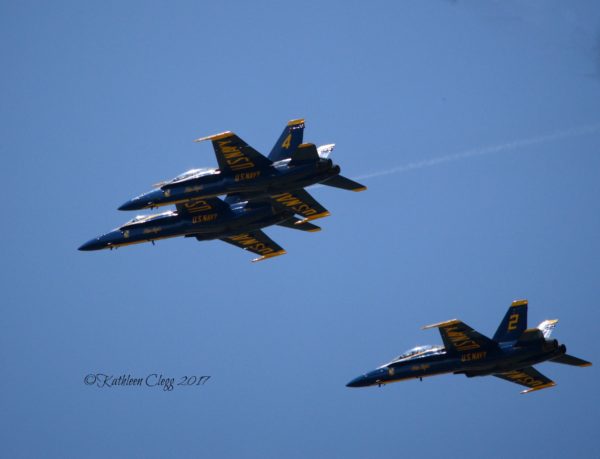 A beautiful butterfly.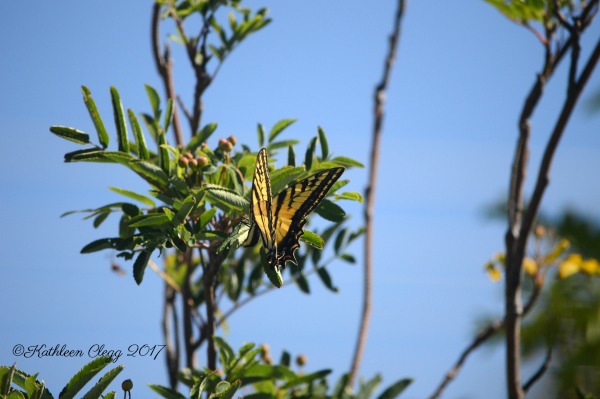 Gem State Kids Fishing Pond
There is a tiny fishing pond south of town in Shelley that has loads of birds. They even have bird boxes for nesting. I love watching the birds there.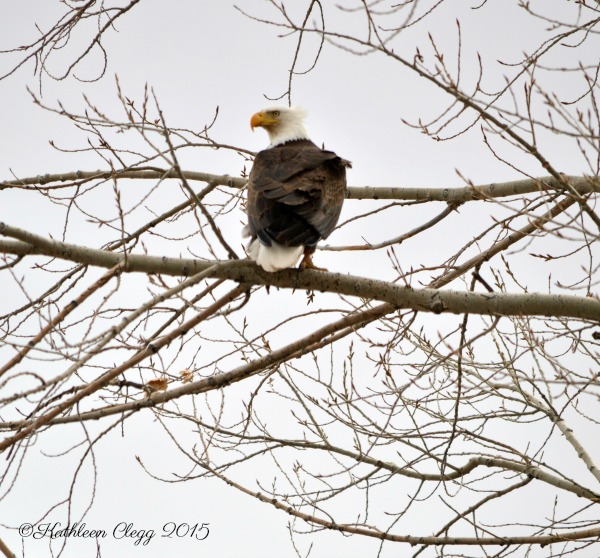 This is a Yellowheaded Blackbird.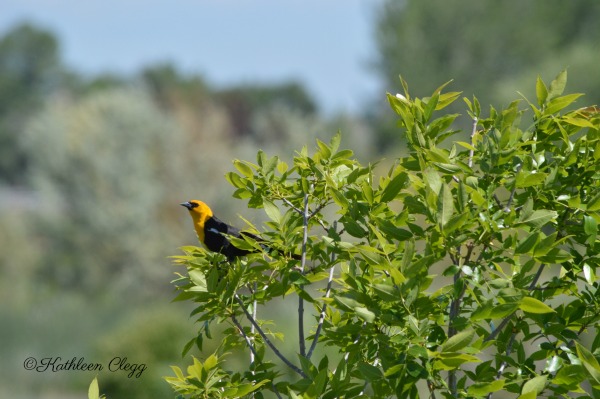 Idaho has 205 days of sun shine each year, on average. It makes for a fantastic backdrop for flying birds, like this osprey.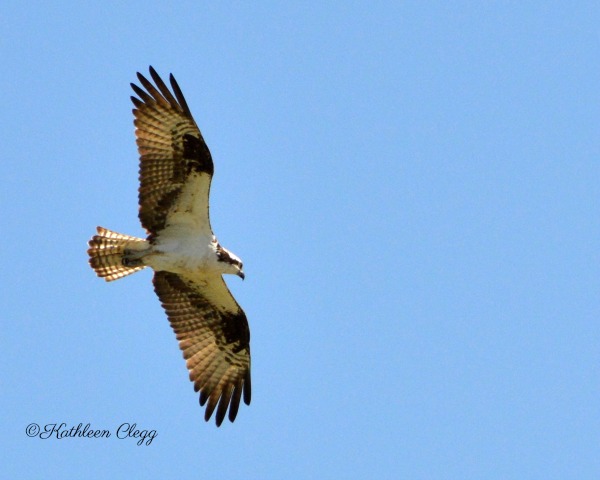 A family of swans in the canal.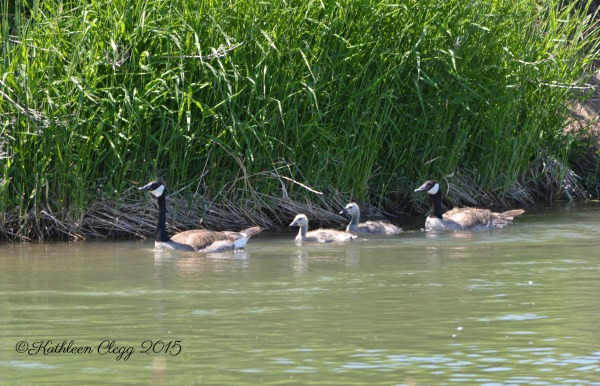 Grays Lake
My husband's family owns some land at a place called Grays Lake. When he was a boy he even participated in cattle drives to move that cattle from their winter home to Grays Lake. He also plowed a lot of fields.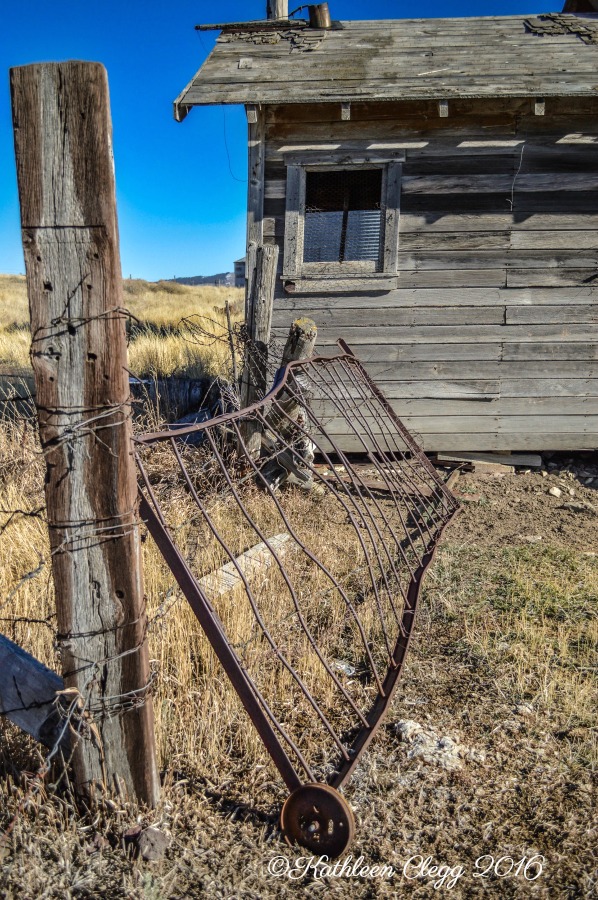 A lot of the structures are falling down from non-use now, but they are amazing models.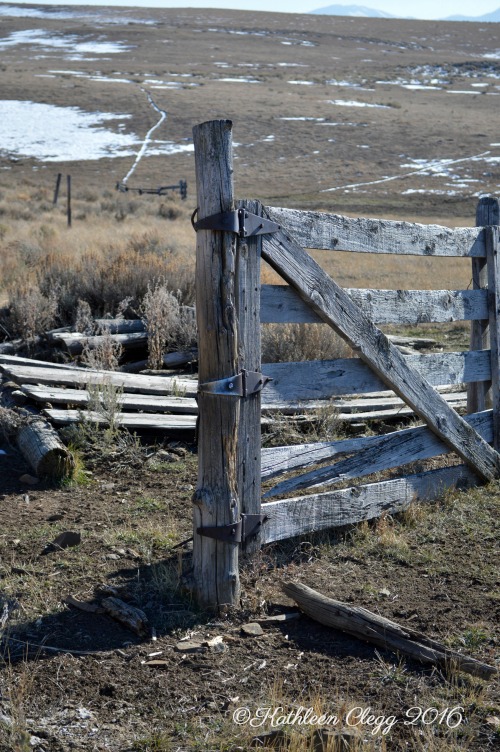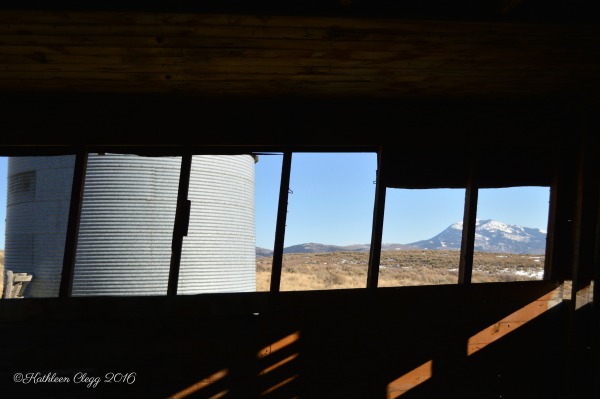 Kelly Canyon
Kelly Canyon is a fun place to go for all sorts of outdoor activities. They have skiing, snowboarding, and swimming pools with huge slides. It's also a great place to hike, hunt, pick berries (watch for the bears) and get a Christmas tree. It's a beautiful place.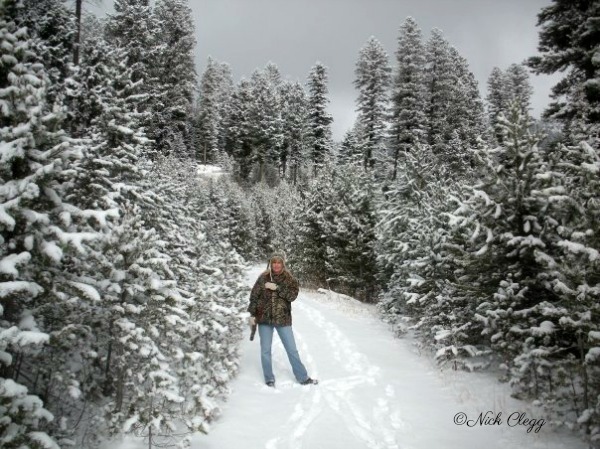 Just watch out for the locals.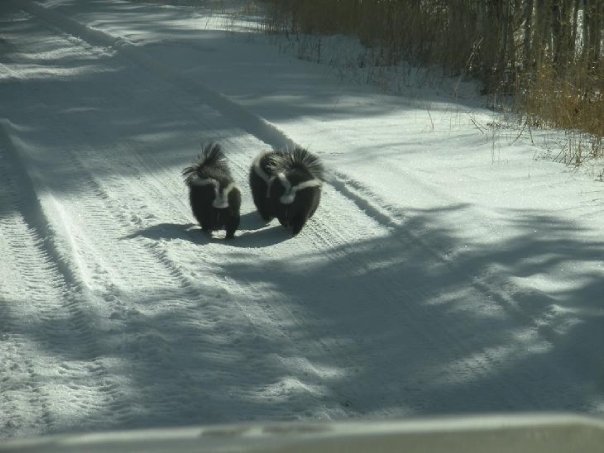 Mesa Falls
Mesa Falls is a gorgeous place that is easy to get to and the landscape is incredible. Check out the rainbow.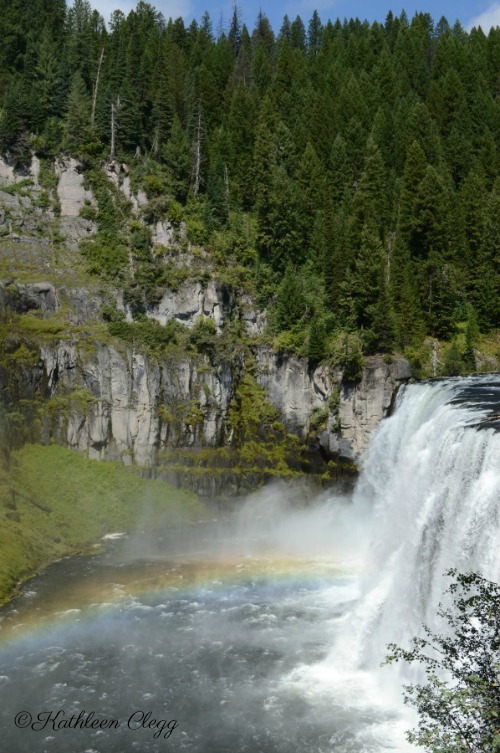 In the winter you can only get there with a snow machine. We went one winter and the snow was up to the top of the rails, about 3 feet high.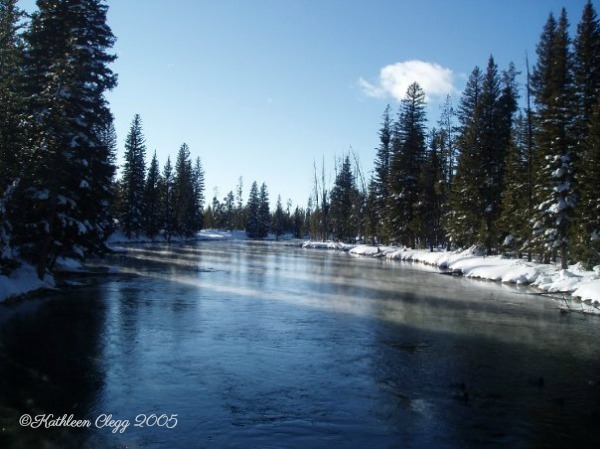 Another beautiful view.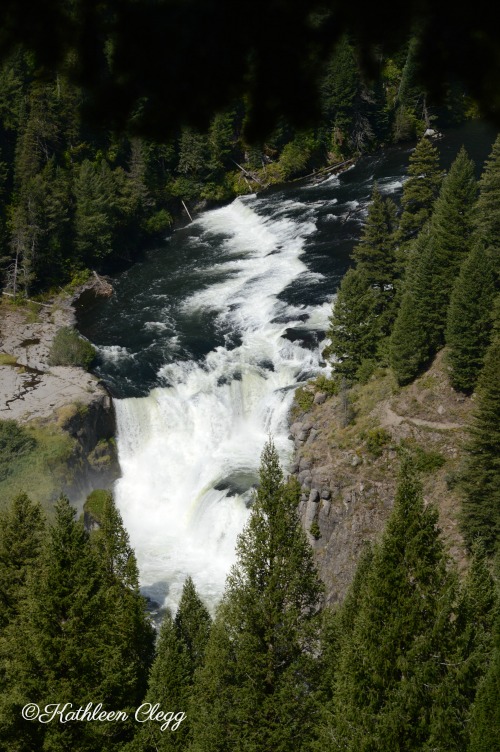 My favorite photo from Mesa Falls.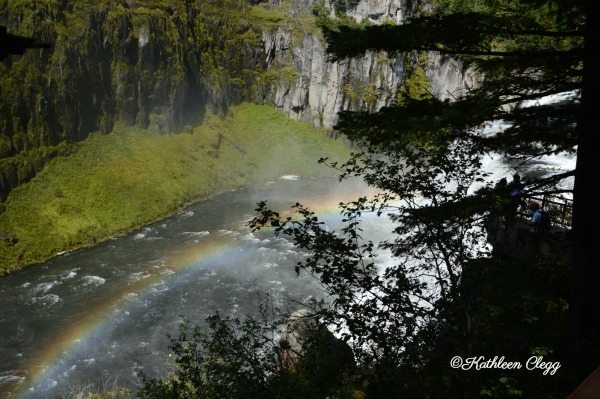 I even found a marmot model.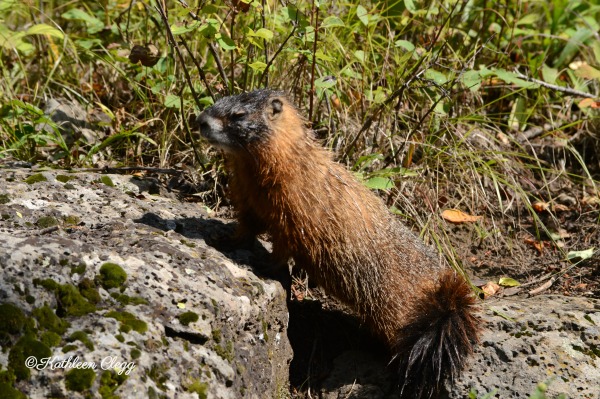 And another one.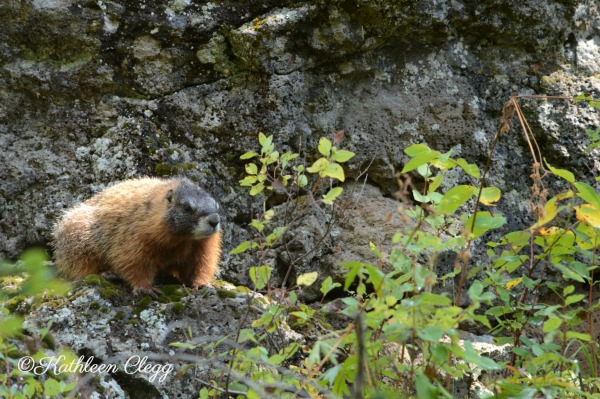 Medicine Lodge
One of our favorite places in Idaho is Medicine Lodge. Our family has camped, hiked, fished and hunted there for years.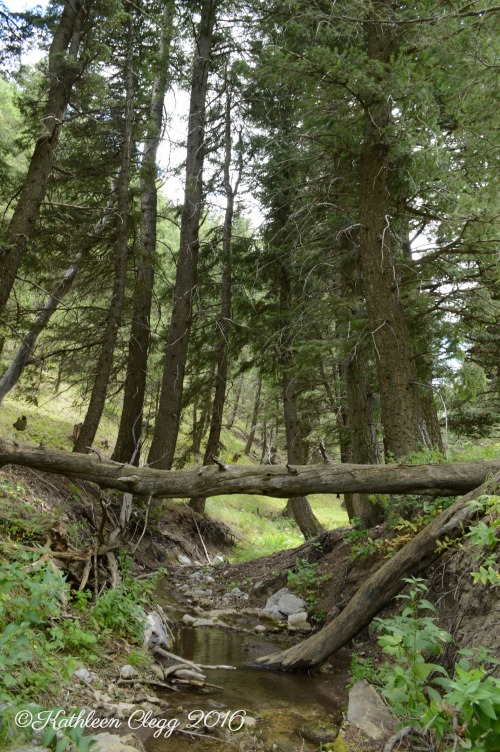 The views are lovely.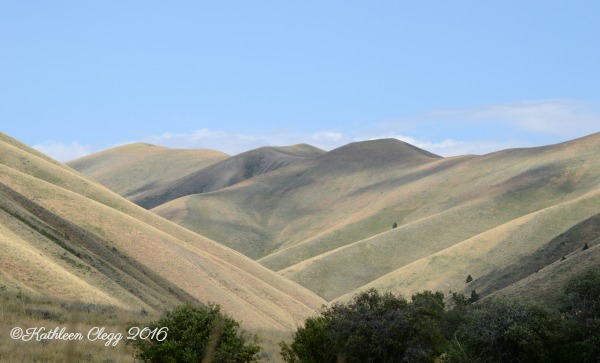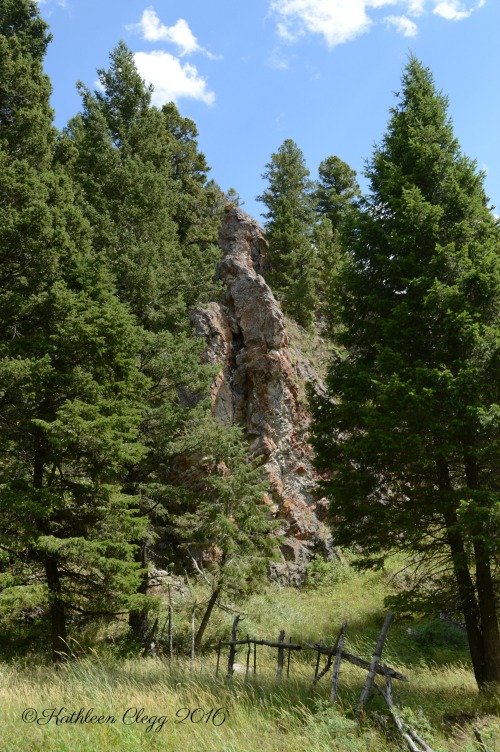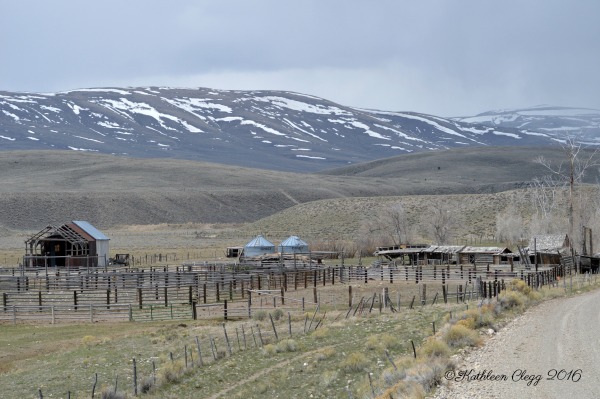 This is a sage grouse. If you enjoy bird photography, the males are something to see during mating season. Unfortunately, I've only seen photos, not taken any.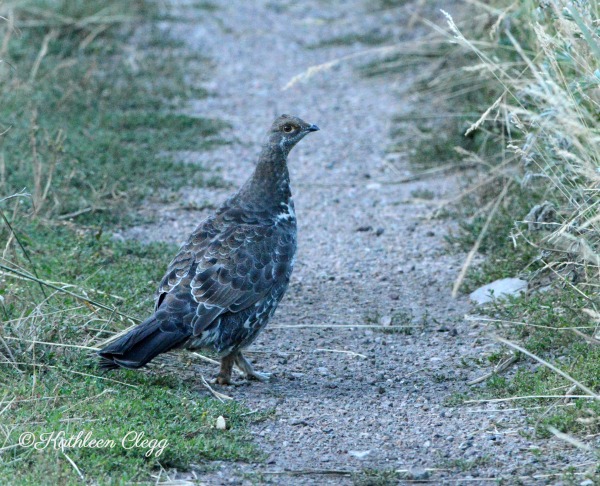 This deer was so patient with me. I was able to get pretty close for this photo.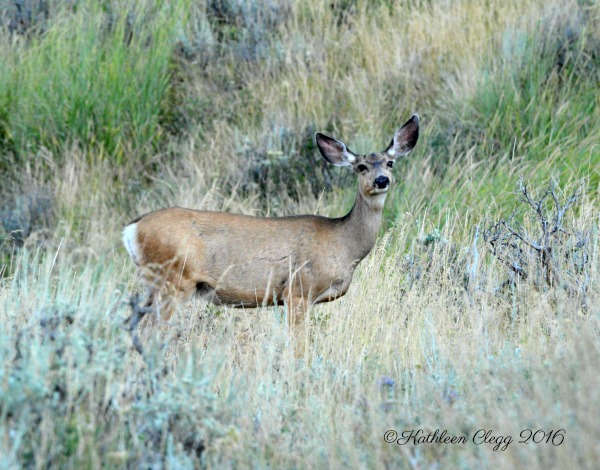 I didn't try to get close for this photo because of the fawns. I didn't want to get my behind kicked.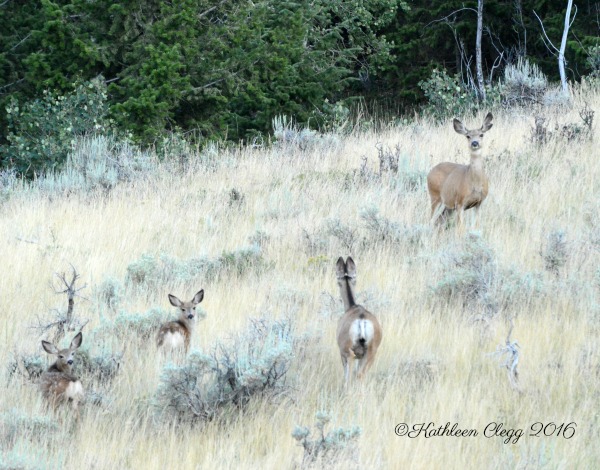 Medicine Lodge is also a summer grazing area for a lot of ranchers. I actually won a blue ribbon at the State Fair with this photo.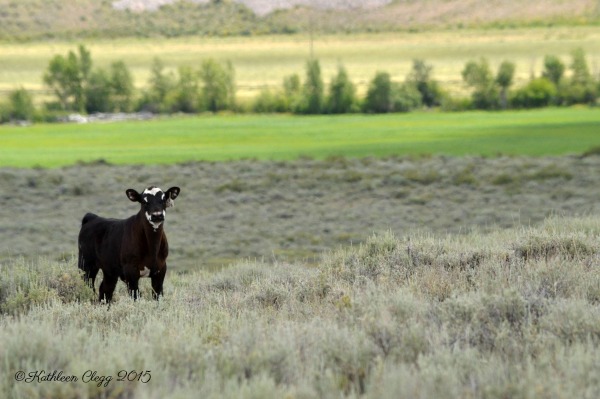 The Mountain Bluebird is the state bird of Idaho. The mature male has that bright blue all over his body. This is either a female or a young male.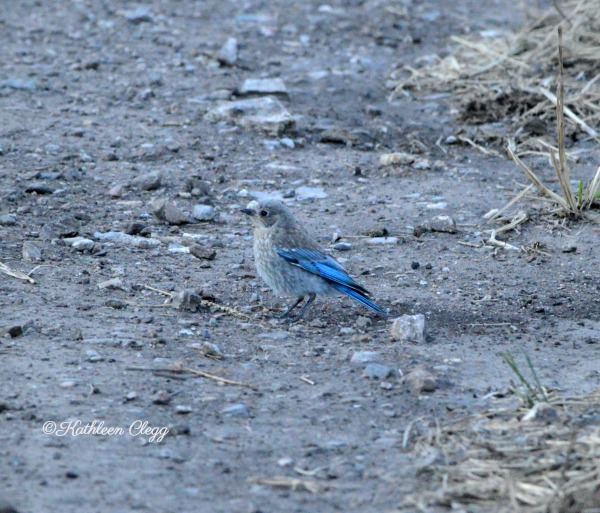 Mackay
Mackay is a very small town that I've actually only been to one time, a few years ago. I was busy socializing with my dad and step-mom, so I didn't take loads of photos. I took this one and liked it though.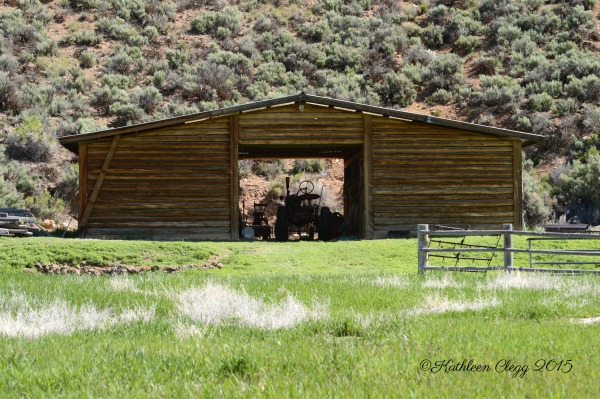 Island Park
I have only ridden a snow machine one time and it was in Island Park. We spent a fun, although expensive, weekend trying not to freeze. It was beautiful.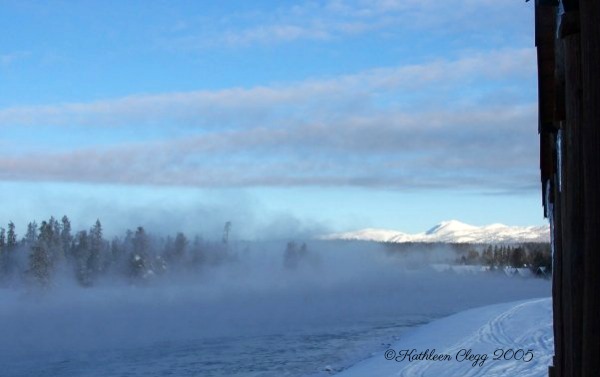 In the summer, fishermen from around the world converge on the Henry's Fork, pictured here, to catch all that they can. In the winter, the swans rule the roost.
Big Springs
Another beautiful area in East Idaho is Big Springs. The water is so clear and you can see fish from the side or the bridge.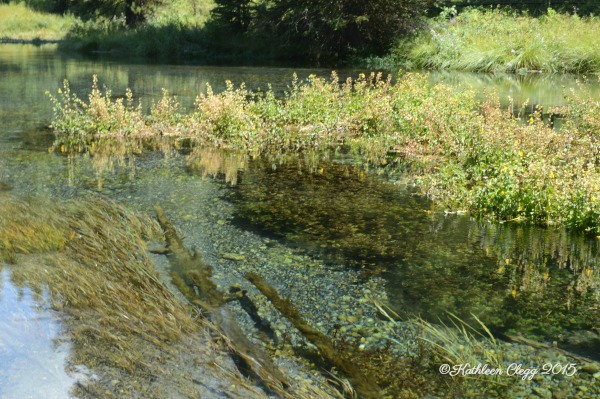 We took our kids here a few times when they were young and had lots of fun.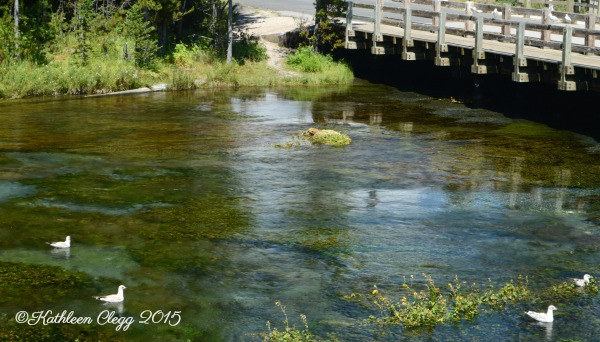 There a lot of areas to walk around and you can also fish and camp.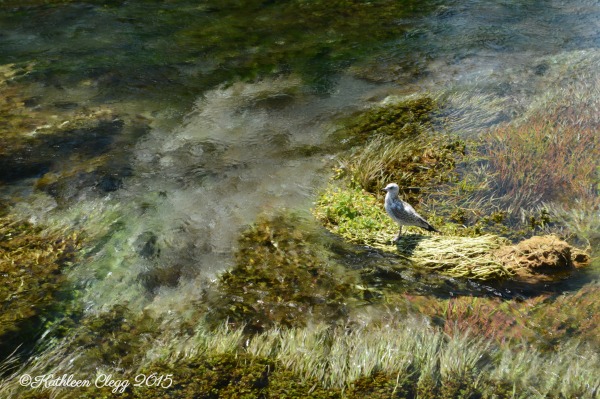 Chesterfield
Have you heard of the Oregon Trail? It was the path the settlers took west to get to, guess where, Oregon. It runs through Chesterfield. There isn't a lot there, but it certainly has some nice places to photograph.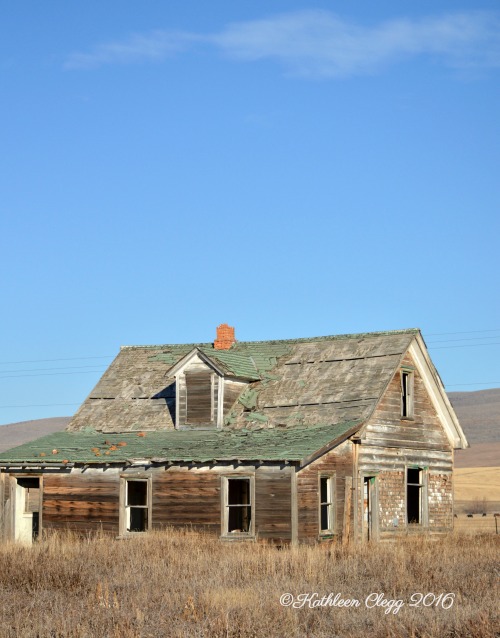 It also provides some funny reading material.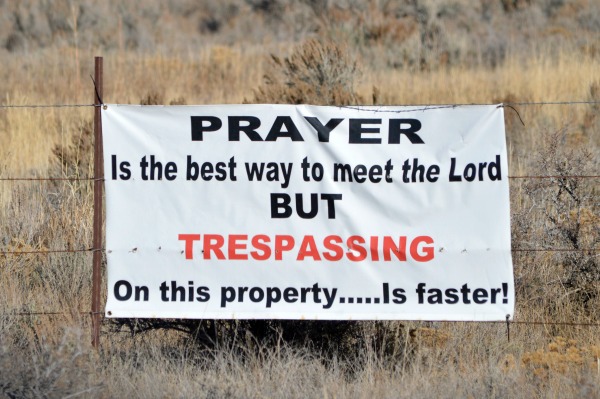 Blacktail
We really love hiking at Blacktail. It's full of scenery like this, has a big lake and wild animals too.
Actually, when my I was potty training my oldest daughter, we were at Blacktail when I told her we weren't allowed to buy anymore diapers, so she would have to use the potty from then on. She was 2 1/2. I have no idea how that worked, but it did. Seriously. She never had an accident. Yay!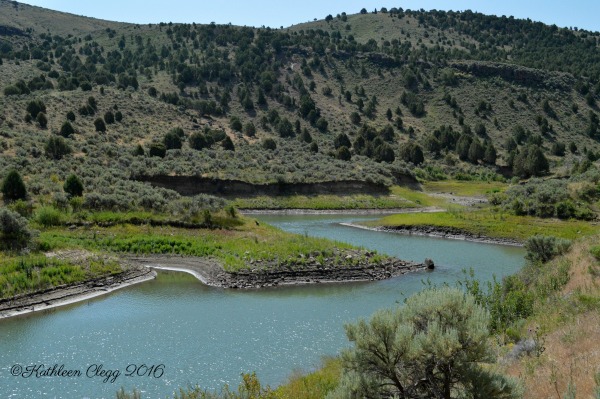 This is my ever patient husband, waiting on me to finish taking the photos I wanted to take. Sometimes it takes me a long time and he almost always keeps a smile on his face.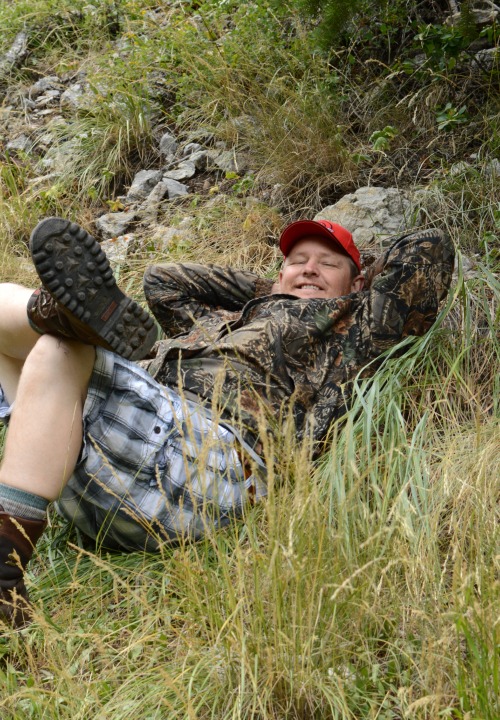 Idaho is a beautiful place, but sometimes the beauty isn't classically beautiful. It's more rough and rugged. If you decide to visit Idaho, be sure to bring some good hiking shoes and get out in nature and enjoy the best parts of the state. Maybe these 40 photos proving the beauty of East Idaho have inspired you.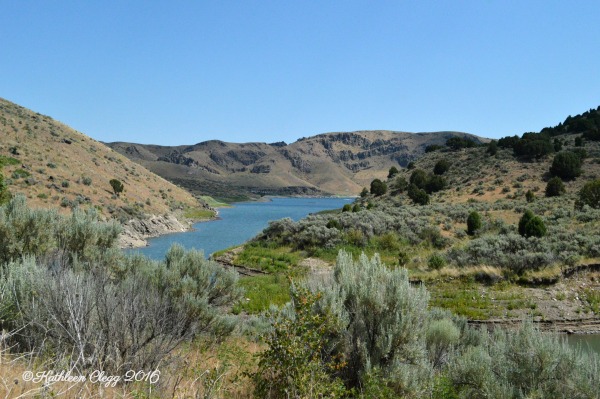 Pin for Later!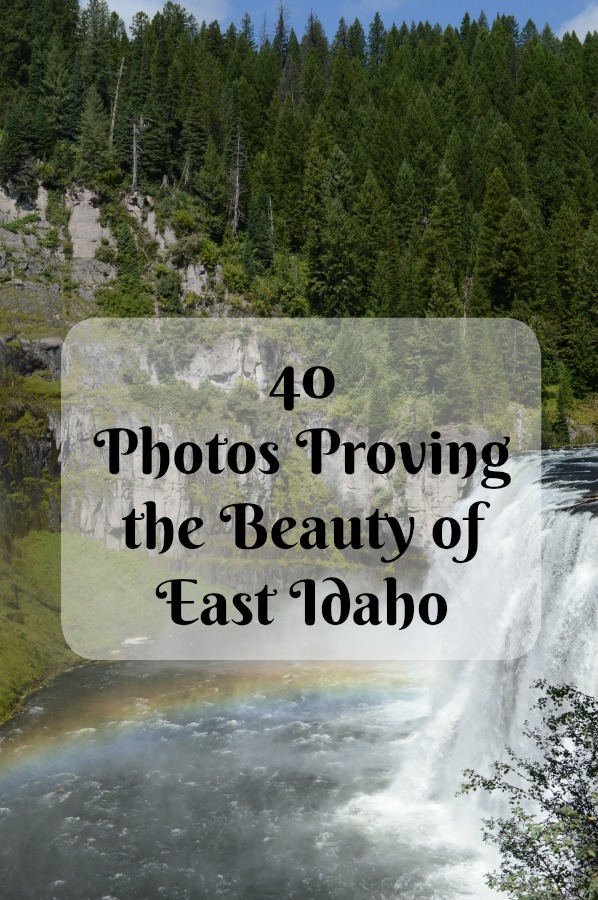 If you love nature photography, check out these posts: