Have you ever gone on vacation somewhere and just wanted to stay? You fall so deeply in love with the place that is steals a piece of your heart. Alaska is this place for my husband and I. Due to this love, we bought a piece of land where we are very slowly building a cabin in the woods. If you need a reason to visit, try one of my 16 reasons you must visit Alaska.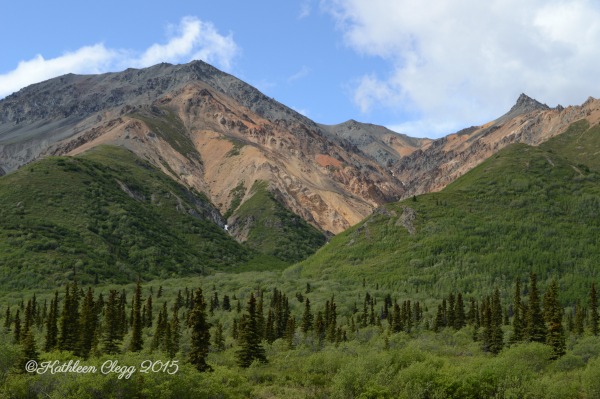 Alaska is the 49th state, gaining statehood January 3, 1959, with the largest area and the 3rd smallest population in the United States. In fact, Alaska has a larger area than all but 19 countries in the world. That's a lot of land for not so many people. Absolutely my kind of place.
16 Reasons You Must Visit Alaska
Animals
Wildlife Everywhere
This is one of my favorite things about Alaska. When we spend our time in Alaska each year, it's a very rare day that goes by without us seeing some form of wildlife. However, keep in mind that your chances are much better if you aren't in the cities, although moose regularly walk around in the cities too. You might see animals you've never seen before or even knew existed.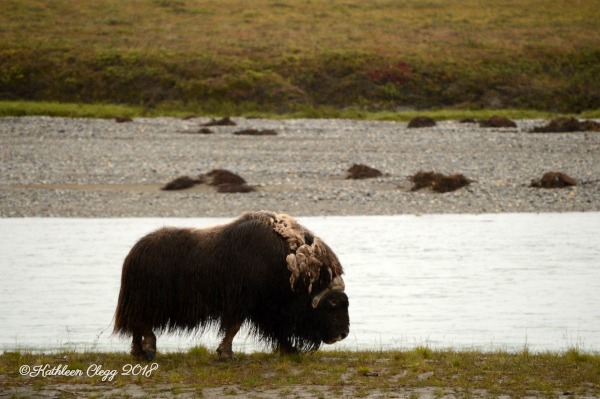 Amazing Fishing and Hunting
I have never been hunting in Alaska, but my husband has and loved every single minute of every trip. I have been fishing in Alaska, lots of times, and have been quite successful. You can go river fishing, stream fishing or ocean fishing, so there are loads of choices.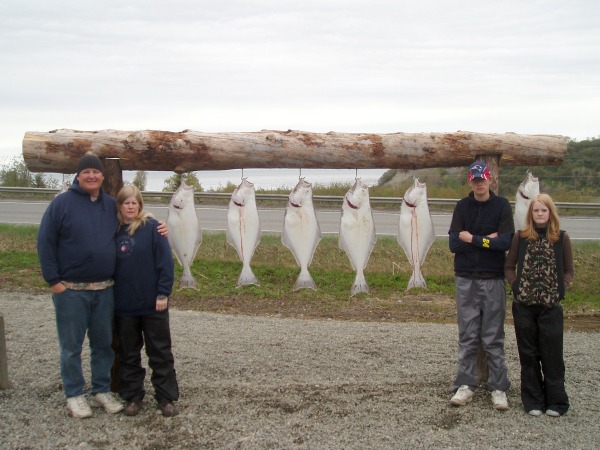 A note on this photo. We weren't grumpy, but we were cold and wet, so some of us look a little grumpy.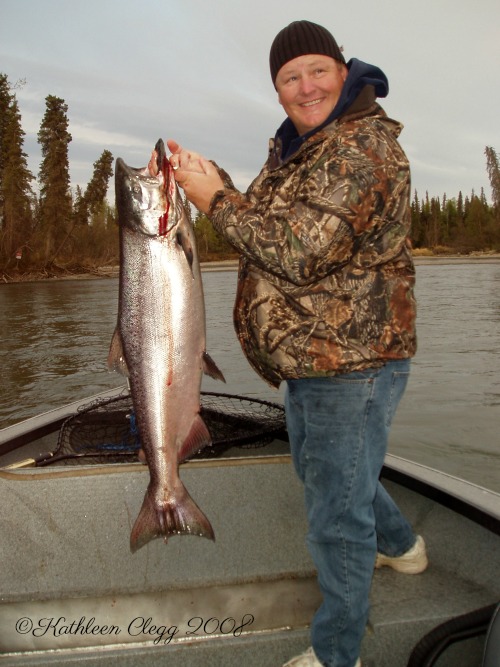 Sled Dogs
I love seeing the sled dogs, although I haven't seen them in the winter yet, I've seen them a lot of places in Alaska. There are even places you can experience the sled dogs in person.
An important thing to keep in mind is that when you see the dogs, if they aren't attached to a sled, they will be on a swivel chain, close to their own house. The swivel chain allows them to run some, but not to invade another dog's space. I've also been told that these chains prevents the dogs from fighting. They are also built to live outdoors and get too hot if they are inside for very long. The dogs are investment to the musher and are usually cared for very well, with their needs being met before the musher.
Outdoors
Hiking
Alaska is a beautiful place with vast areas without towns or villages. This makes for amazing wilderness to hike for miles and miles.
Long Days of Summer
Alaska has long, long days in the summer. The farther north you go, the longer the days. We've been working on our cabin and worked through 11 pm without realizing it. You can make the most of your vacation easily with so much daylight to play.
Wildflowers
There are so many different kinds of wild flowers in Alaska. I especially love the Fireweed. Isn't it pretty?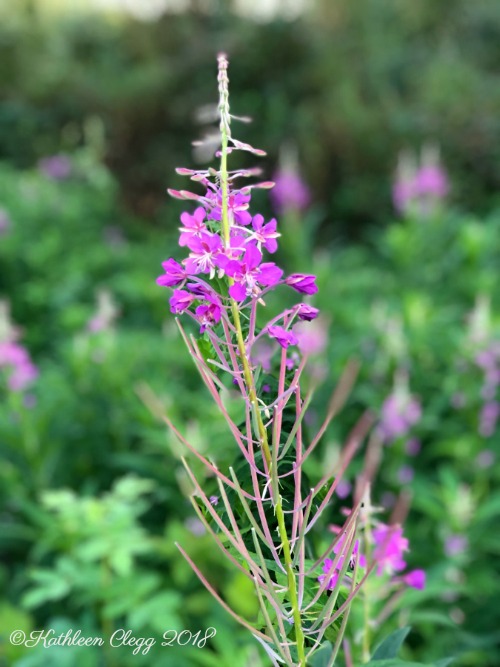 Glaciers
There are 616 named glaciers in Alaska, but the Alaska Almanac estimates that there are actually 100,000 glaciers through out the state. That's a whole lot of glaciers. (Source: National Park Service website)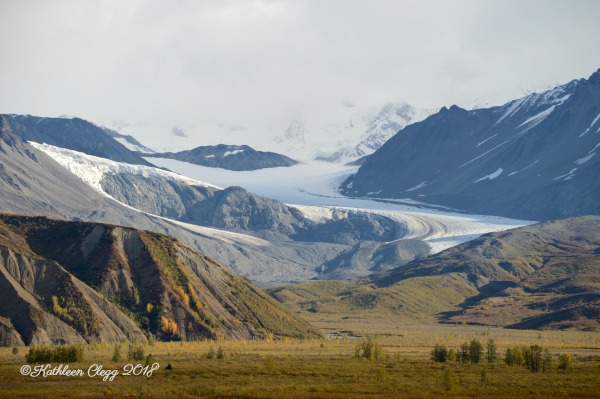 Photo Ops
If you want to see beauty almost literally everywhere you look, Alaska is the place to go. Seriously, I take so many photos every time we go to Alaska. I probably have well over 10,000.
People
Slower Pace/Survival Attitude
The people we've met in Alaska are very laid back about life. They work hard all summer long to help them survive the winter. Not only do they work on helping their family, they help their neighbors too. We don't live in Alaska full time yet, so we don't have to worry about surviving through the winter. However, our "neighbors" are always willing to lend a hand.
Bartering System
A lot of Alaskans live on the bartering system, so they don't have to worry about an income. My husband bought a 4 wheeler from a guy in exchange for $600 in beer. I'm not making this up. Someone borrowed our freezer and repaid us in smoked salmon. This is a great thing to learn, so try your luck.
Unpaved Highways
I honestly believe that the word 'highway' is relative. There are paved highways between cities in Alaska, but there are also main highways that aren't paved at all. Two examples are the Dalton Highway and the Denali Highway. They are fun to take road trips on too.
Santa's Village
Santa's Village is a great reason to visit Alaska, especially if you have kids. Guess where his village is located. That's right, North Pole, Alaska, which sits outside of Fairbanks. They can even sit on Santa's lap in the middle of summer.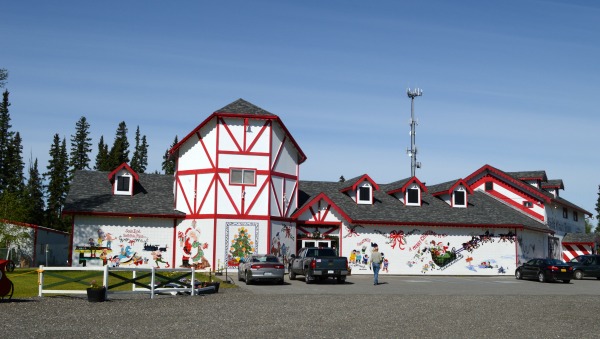 Cultural Differences in One State
In Alaska you can find several different cultures represented. Close to where our place is, there are quite a few people from Eastern Europe. If you go south to Soldotna on the Kenai Peninsula, you will find an European Orthodox church, along with the people who worship there. There are Native indigenous people throughout the state. Keep your eyes open and learn all you can about Alaska and how the people live so differently from each other.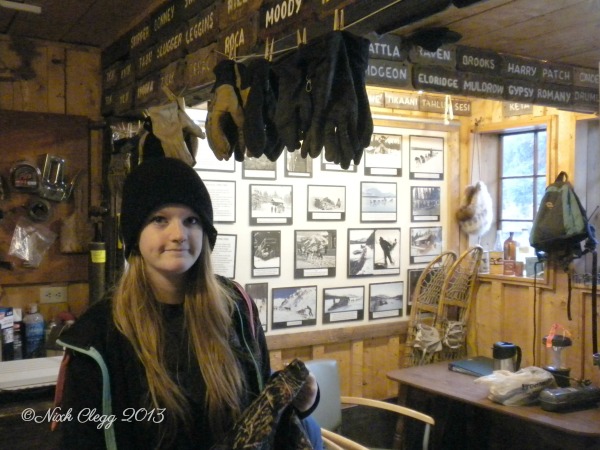 Environment
Open Space
Visiting somewhere and being in so many areas where you can't see a building or even another person no matter which way you turn is one of the best feelings. I imagine if you aren't prepared, it can be a unnerving as well, but I love it so far. Alaska is 663,268 square miles of space, with a population of 740,000 people. That means each person in Alaska has just under 1 mile of space to themselves. That's amazing, right?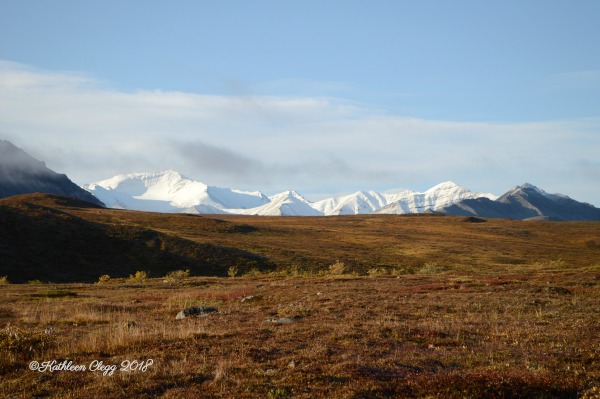 Northern Lights
Really, do I need to say anything besides Northern Lights? Visit in the fall and winter for viewing opportunities. I haven't been in Alaska in the winter yet, but saw them when I was there in September. They are amazing. I can't wait to see them in the winter time.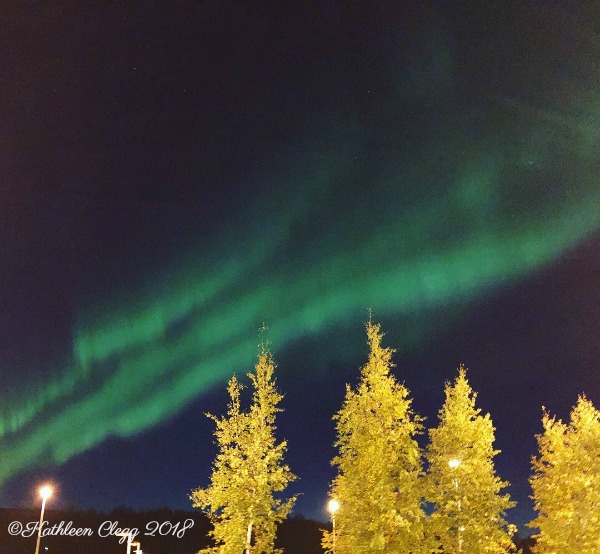 Clean Air
With all of the trees and open space and so few cities, the air is clean and fresh. If you're from somewhere with pollution, you will love being about the breath freely.
Tips
Be sure that you hike safely. We take bear spray and carry a firearm.
Always take enough food and water to get you through whatever activity you are planning.
Always have way to purify creek water, in case you run out of water.
Wear great hiking shoes if you're going hiking, the ground can be uneven.
If you're driving around Alaska, store a warm blanket and first aid kit in your trunk.
So, what do you think? Are you planning a trip to Alaska? Which of these do you want to experience the most?