When we travel, wildlife photography is one of my very favorite things. It also applies to animals I spot in fields, like horses and cows. Lucky for me, my husband has a bionic eye and can spot wildlife from quite a distance. Over time, I have found a few things that help me to capture photos of loads of different animals. Hopefully these wildlife photography tips will help you as well.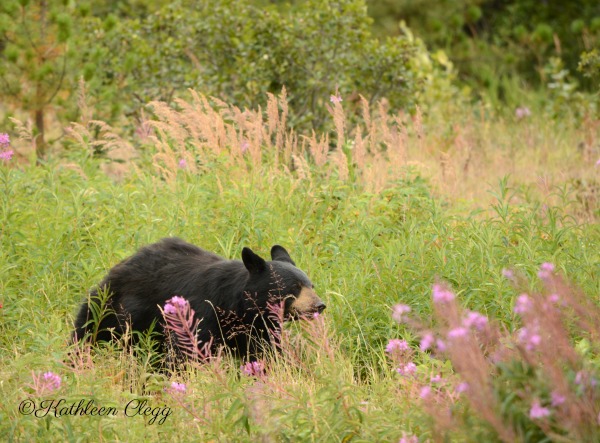 This post contains affiliate links. If you purchase something using my link, it doesn't change your price, but I receive a small percentage. 
Wildlife Photography Tips
ONE
Don't Get Too Close
Seriously, keep your distance. This man was walking up to this deer, a buck I might add, and while he didn't get hurt, he easily could have. That deer could have been gorging the man is no time at all. Also, out of this frame, there is another buck on the right, behind the tree. This applies to all wildlife, but especially things that can hurt you. I read an article today from Yellowstone National Park that says to stay at least 25 yards away. Just do it.
Whatever you do, don't touch the wildlife. Babies are often hidden away from their mothers for hours to keep them safe. Sometimes they wander off some. Don't touch them. You might think you're helping them, but you might be killing them. Don't touch them please.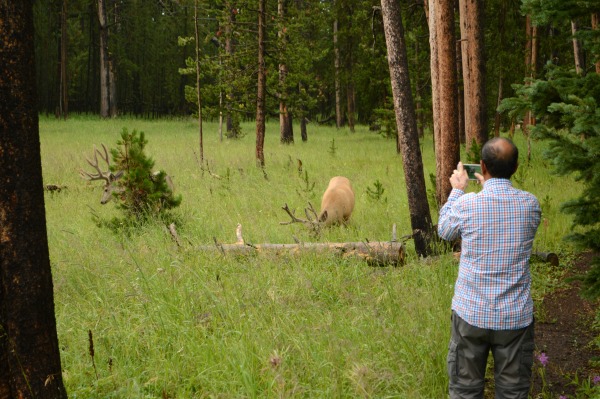 TWO
It Doesn't Have to Be Exotic
Just because it's a horse or cow, don't miss the opportunity to photography them. They might not be exactly wild, but they are still beautiful. I actually won a ribbon at the fair for a photo I took of a calf. You might fall in love with this kind of photography too.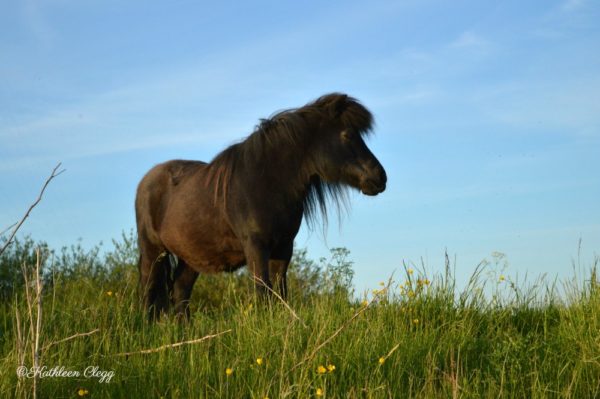 Three
Get a Good Zoom Lens
It doesn't have to be one to take photos five miles away, and I would actually tell you that unless you are a really great professional photographer, don't waste your money. My lens is a 70-300 mm lens and it is plenty close enough. In fact, almost all of these photos were taken with it.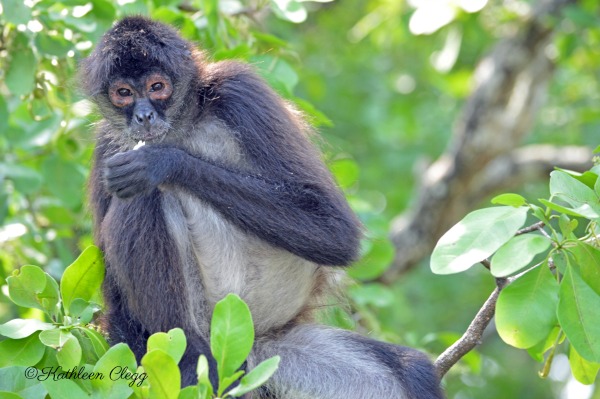 FOUR
Have Patience
We spotted this beautiful grizzly about 1000 yards away. We waited and watched for about 30 minutes before he was close enough for some decent photos. We saw him in Alaska in late August on the Dalton Highway. He was trying to fatten up for the winter.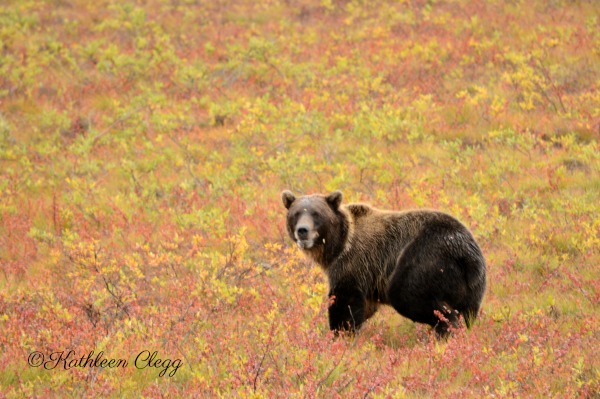 FIVE
Look Everywhere
This beauty was down a cliff from us and out of our direct eye sight for sure in Cozumel. I was so excited to see him sitting there trying to attract the ladies. He's so gorgeous, he might have attracted more than one mate.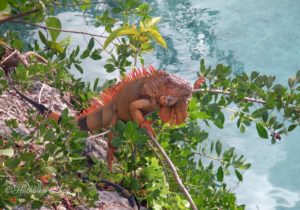 SIX
Be Aware of Your Surroundings
This is a big deal, especially if you're photographing something dangerous. Make sure you're looking around pretty often because what you see in your lens is not the real distance and most animals are fast! Also, they may have friends close by thinking you would make a tasty meal.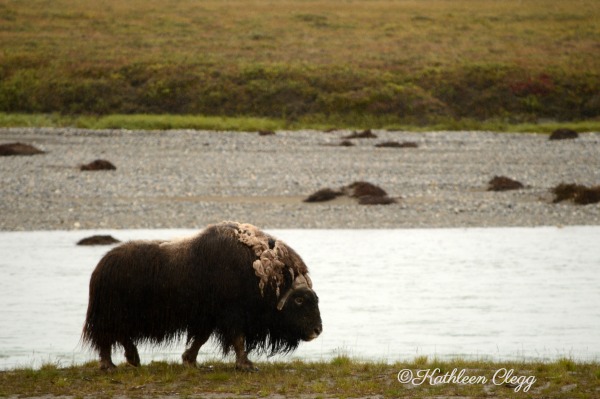 SEVEN
Photograph from Different Angles
One of the awesome things about digital photography is that you aren't wasting film taking a lot of pictures. If you find an animal that stands still long enough, like this Rocky Mountain Big Horn Sheep was kind enough to do for me, try to get different angles, not just from one spot. This is one of my very favorite pictures I've taken.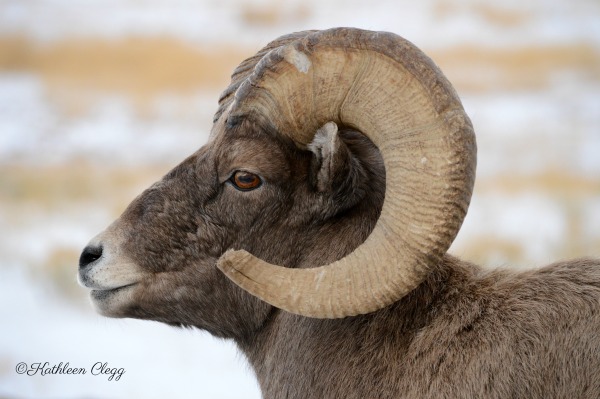 Eight
Photograph at Different Times of the Day
Sometimes you have to visit a place more than one time to get just the right shot. I took this photo at sunrise on a clear day. If you ask me, the lighting is perfect.  Isn't this white tail a handsome fella?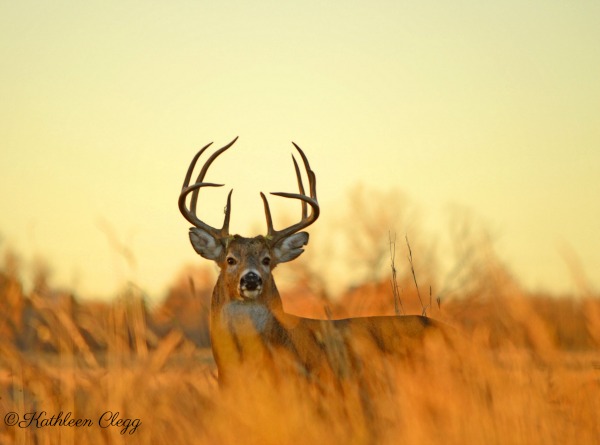 Nine
Try Something New
When we lived in Martinique and I saw how much life there was in the water, I got an underwater camera a took loads of photos and videos. The camera wasn't expensive either. It is similar to this one on Amazon. Have some fun with it!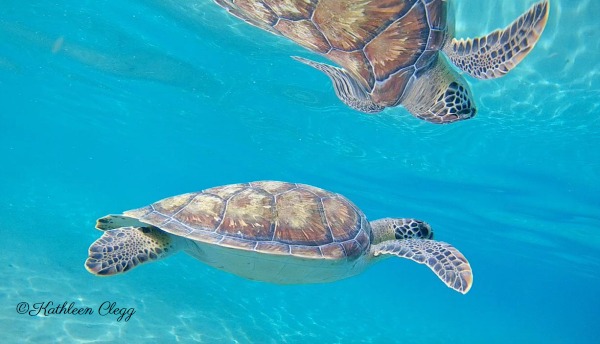 TEN
Look Up
Sometimes you will find the perfect shot above you, like this Stone Sheep we spotted on the cliff during our Alaska Highway Road Trip. It was just chilling and checking us out. Such an awesome find.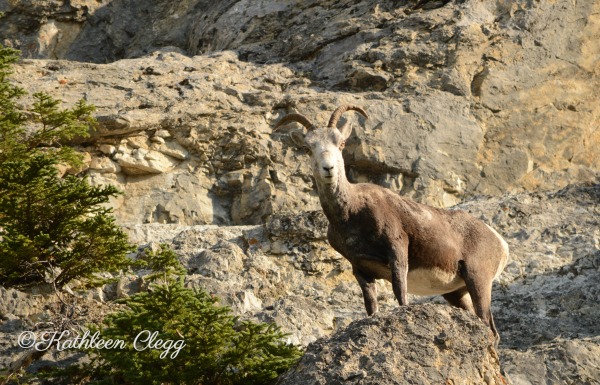 ELEVEN
Have Fun
Try not to take yourself and what you're seeing too seriously. Have a lot of fun with it. Remember, you're most likely shooting a digital camera, so if some of your photos don't turn out, it's no big deal. That grizzly above, I took 172 photos of it.
These are my 11 wildlife photography tips. I am not a professional photographer, but I certainly love to take pictures. Do you enjoy taking photos? If so, what is your favorite subject?