In July, my daughter and I decided to go on a two week road trip, with many stops along the way. Our goal was to take our time and see as much as possible. We used Route 66 as our guide and our first stop was the National Route 66 Museum Complex.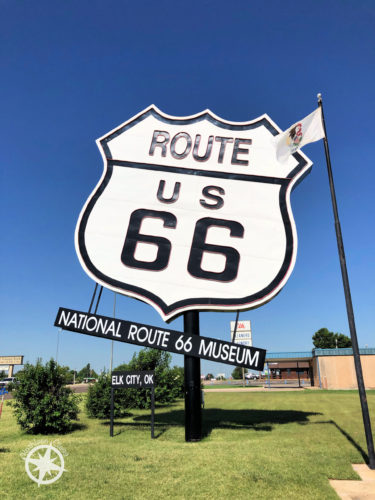 National Route 66 Museum Complex
Located in Elk City, Oklahoma on Historic Route 66, the complex is comprised of five different museums and we had a good time exploring. We didn't walk through all of it, but I think you could easily spend 5 hours exploring it all.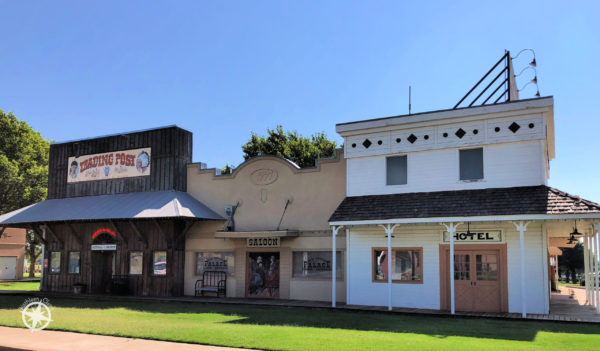 National Transportation Museum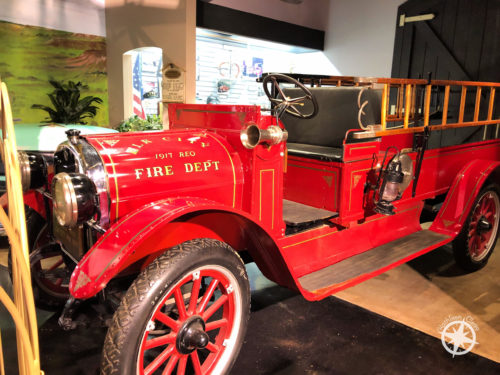 I love old cars, so the National Transportation Museum was right up my alley. We walked around and explored the beautiful classics and while I'm not posting it here, my daughter even went down the fire pole.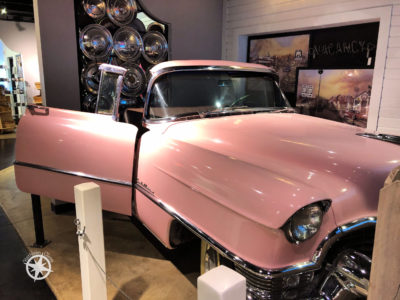 Sitting in the 1955 Pink Cadillac was a treat for sure. We even got to watch a little of the classic movie "The Blob". Have you seen it? It's fun to watch things from your past with your current knowledge.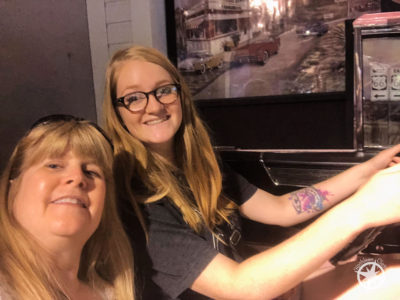 Continue through the second building of the Transportation Museum to see scenes from the past.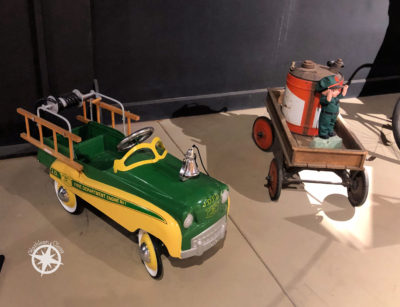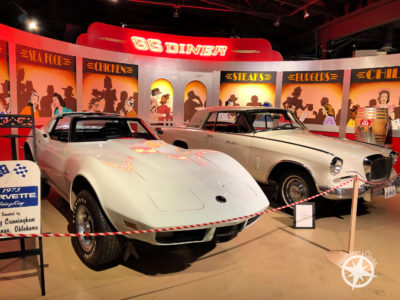 Small toys from the past. Aren't they neat?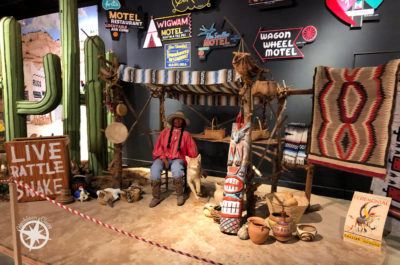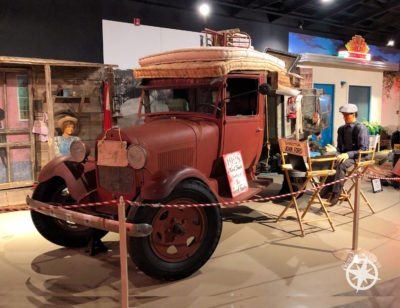 Have you ever been to an old time drive in to have a burger? You can see a scene from that here. It reminds me of the old show "Happy Days". I really loved that show.
There were several scenes like these depicting what people went through to get west.
During this period, the people were fortunate enough to have vehicles for their travels. I've read stories about people pushing handcarts from Illinois to Utah or California. That would be really tough.
Old Town Museum
Walk out back of the Transportation Museum and you will see a replica for an old village. It's really cute. Find a chapel, doctor's office and school house.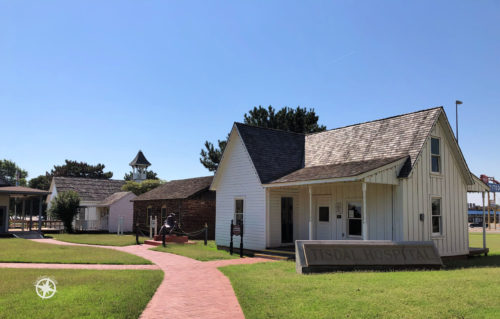 I love stained glass and was happy to see this one in the Pioneer Chapel.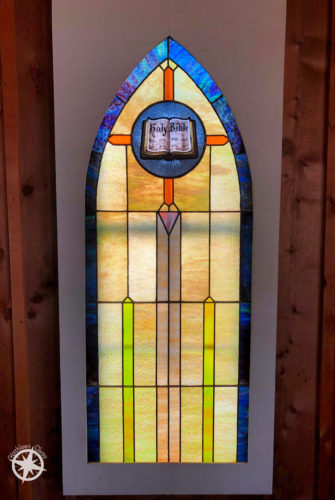 Need to see the doctor and have a little surgery? This is the place to go. I wonder if they left the coverings off the windows of the surgery room for extra light. I can see the faces peering through to watch.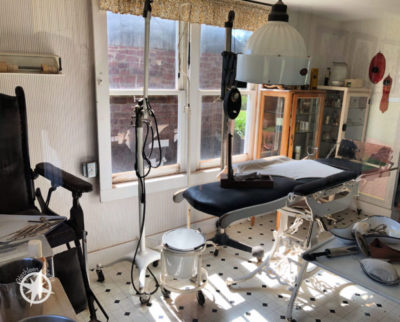 The Old Town Museum in the National Route 66 Museum Complex has some really interesting things from the past that I had never seen. This photo below shows a lady receiving a perm. How horrifying does this contraption look?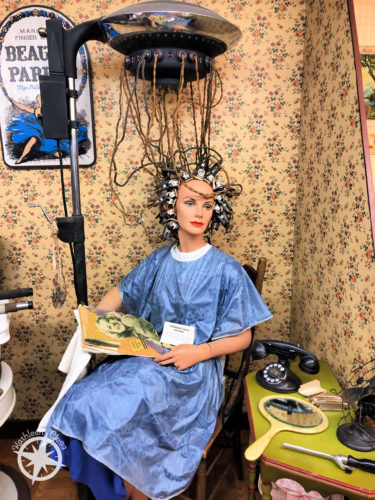 This baby carriage was on display and I thought it was so pretty. My oldest daughter was pregnant at the time and I thought of how it would be for her to push her little baby around in it. It's so fancy.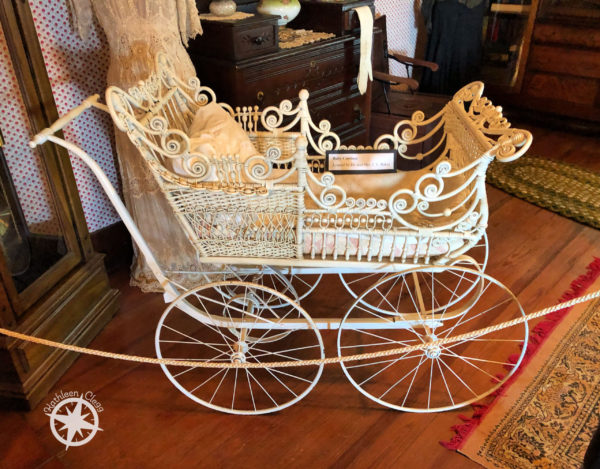 The Rest of the National Route 66 Museum Complex
The Complex also has a Farm and Ranch Museum and a Blacksmith Museum you can visit. We didn't this trip, but maybe if we ever go back. If you're driving Route 66, I highly recommend a stop at the National Route 66 Museum Complex. There is something for everyone to see. Visit their website for current hours and rates.